3 Reasons to Buy a Home in Hillhurst Calgary
December 26, 2012
By Cody Battershill
3 Reasons to Buy a Home in Hillhurst Calgary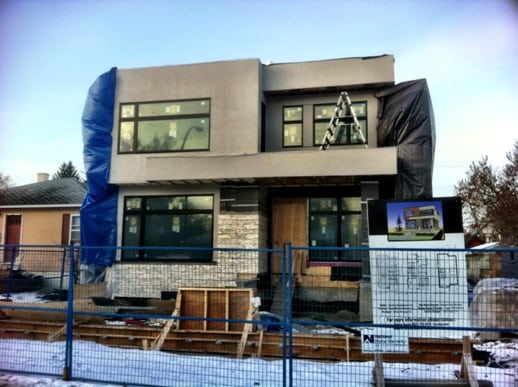 Hillhurst is a highly desirable living destination in Calgary's northwest inner city area. It is among my favourite out of all the Calgary north inner city communities, and I will tell you why!
Here are 3 reasons why you should consider buying a home in Hillhurst, Calgary.
1 – Location
More often than not inner city home buyers are looking for a residence with a great location; close to downtown, amenities and sometimes a community that will give them the opportunity to live a walk able lifestyle. Hillhurst's location fits the criteria for all three of these categories, and more. The community..
 is found adjacent to the Bow River giving residents quick access to the renowned river park and pathway systems inherent to Calgary

includes the very popular amenity district of Kensington within its borders where you will find a full spectrum of services needed for every day life

has a northwest LRT station found on its eastern edge, Sunnyside Station

is less than 5 minutes of driving from the downtown Calgary core. For those who enjoy walking, it takes about 45 minutes to get to the East Village area from the centre of Hillhurst (the eastern side of downtown)
These are but a few of the benefits residents living in this popular inner city community have. Another benefit would be the close proximity to a wide range of amenities, not only in Kensington, but also in the surrounding areas...
2 – Amenities
Typical of living in any Calgary inner city community is having quick access to amenities and services. In the case of Hillhurst, there is a wider range of these essentials closer to home than in most other inner city neighbourhoods.
SAIT Polytechnic and Alberta College of Art and Design found about 10 minutes of walking north from the furthest southern point of Hillhurst

As mentioned above, the popular amenity district of Kensington is found within Hillhurst

North Hill Mall is about a 15 minute walk from the furthest point of the community

Find numerous businesses along 16th Avenue North, just a short drive away including the Home Depot and much, much more!

Drive south on 14th Street to the Calgary beltline area for even more shops, dining, and entertainment on Uptown 17th Avenue.

Go downtown to access thousands of businesses ready to serve

Market Mall is less than a 10 minute drive
Living in Hillhurst offers convenient and quick access to a wide range of amenities and services needed for every day living!
3 - Walk able
Residents of Hillhurst have the opportunity to live a walk able lifestyle if they choose. With places like Kensington, North Hill Mall, the Bow River and downtown Calgary just a short walk away, taking a walk down the river, riding the bike to work downtown or heading to Kensington for a summer festival are all likely activities on foot!
Learn even more about this inner city community at our Hillhurst Calgary Community Profile and Home Search.
Questions about Homes in Hillhurst?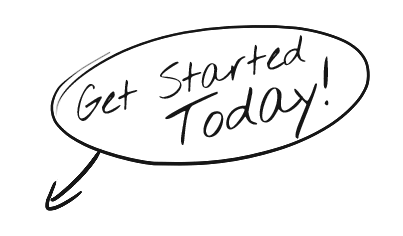 Call me anytime at 403-370-4180 or message me below! Together we can make your Calgary real estate goals come true!
[gravityform id="1" name="How Can I Help?"]