3 Reasons to Buy a Condo in East Village Calgary
November 3, 2012
By Cody Battershill
3 Reasons to Buy a Condo in East Village Calgary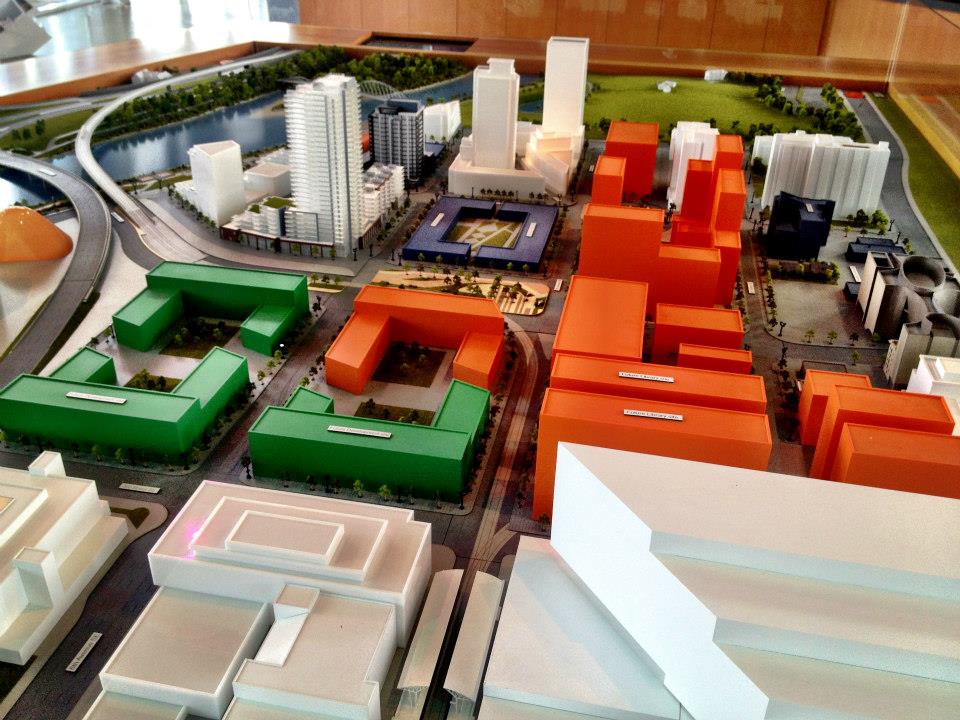 It is hard to picture another opportunity arising any time soon to live so close to downtown Calgary. Developers themselves have recognized the grand opportunity to be a part of the redevelopment of East Village and home buyers have been following their footsteps, proven by the fact that current residential properties are now over 60% sold.
Are you interested in living at East Village? Here are 3 reasons why you should consider buying an East Village condo in Calgary.
#1 - Master Planned Community
Calgary Municipal Lands Corporation has done an amazing job of changing the face of East Village as we know it. Every last detail, from the type of light bulbs used in street lamps to the specific placement of amenities and condo developments, has been strategically planned to create a unique, appealing environment to live in.

Sure, there are other condo villages in Calgary with a master plan, but you will see non as ultimate as East Village. This is because most of those areas are not fully owned and coordinated by one developer, unlike East Village where Calgary Municipal Lands Corporation has had years of deliberation to consider the best use for each and every block.
#2 - Downtown Riverfront Location
If you are looking to live in the inner city or downtown, what better location is there than East Village? With its riverfront location, adjacency to Victoria Park and the downtown business core, it doesn't get any better than this!

FRAM+Slokker and Embassy Bosa have made it affordable to live in a new condo on one of the last riverfront locations in Calgary with units starting in the mid 250's!
#3 - Walkable Lifestyle
East Village is close to where all the action is in Calgary. Downtown, Eau Claire Market, Victoria Park, Scotiabank Saddledome, BMO Centre, Round Up Centre, Stampede Grounds, Calgary Zoo, RiverWalk, Prince's Island Park and St. Patrick's Island are but a few of the many attractions found within walking distance, not to mention the full-spectrum of amenities and services found within the community itself.

Imagine the free time you would have if you could walk home from the office in downtown in minutes. Living at East Village means choice. Choose to drive, or walk; it's up to you.

Be sure to check out East Village in Calgary if you want to know more about the emerging downtown Calgary community
Questions About East Village Calgary?

Call me today at 403-370-4180 or message me by filling out the form below. I would be happy to answer any questions you have and help you accomplish your real estate goals.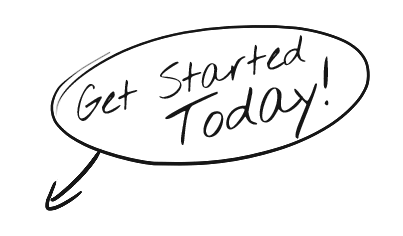 [gravityform id="1" name="How Can I Help?"]