Alberta Oil Sands Facts and Infographics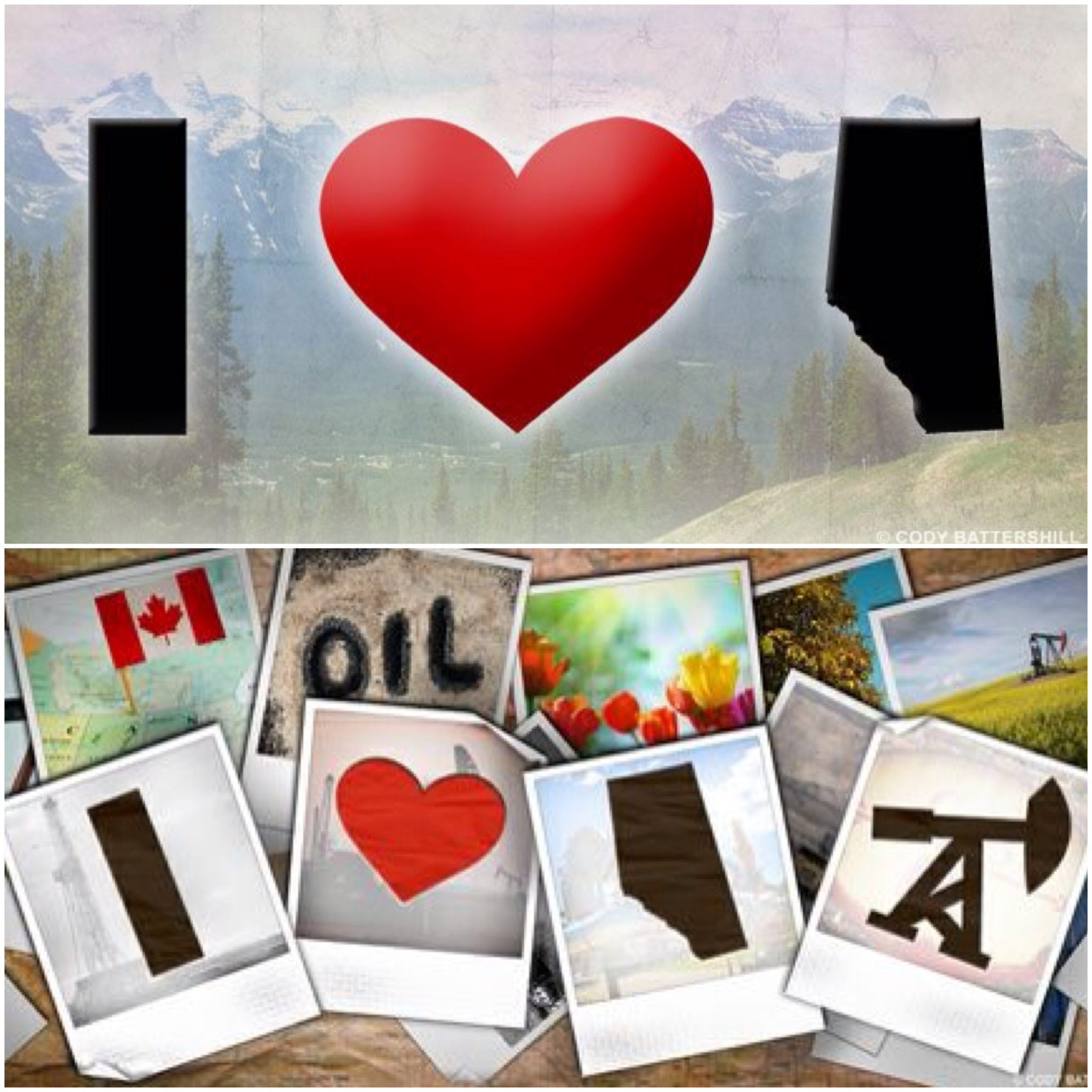 Searching for some hard facts on the Alberta oil sands? You've come to the right place!
Alberta's oil sands hold the third largest proven oil reserves in the world. Needless to say, the estimated 1.84 trillion barrels of oil in the oil sands is an invaluable natural resource not only for our province, but for Canada as well.
Anyone that lives in Canada should know the true facts about this precious resource as it is an integral part of our economy and stimulate all industry sectors directly or indirectly.
Why not make this a fun learning experience through these Alberta oil sands facts and infographics?! Here we go…!
More 2 The Story
There is much more to the story when it comes to Alberta's oil sands. Heaps of misinformation are being spread by individuals and groups who are against the oil sands, but it is time for Canadians and the rest of the world to inform themselves on the whole story.

See More 2 the Story today and check out this short video created by Cenovus Energy.
Canada, the United States and GHG
The United States of America consumes the largest amount of oil of any country in the world. They need oil, and lots of it!

Did you know that of the top 5 oil suppliers to the United States that Canada is the only one to have greenhouse gas emission regulations in place? Wow! Find out more at our Canada Only Top 5 US Oil Supplier with GHG Regulations today!
Why the Outright Opposition in Canada?
What Canada pays to import oil and what we get for exporting oil is leaving us with a huge bill!

You'll be amazed at how much billions of dollars is lost because of an inadequate pipeline network from east to west! See more at Why the Opposition in Canada?
The Truth About the Oil Sands
It's unfortunate to see our oil sands constantly under attack for a number of fabricated reasons. Every month there's something new and it never ends.

We should stop and take a moment to find out the true Alberta oil sands facts for ourselves, see them at The Truth About Canada's Oil Sands.
1000 Researchers to Improve Oil Sands Impact
Did you know at the University of Alberta there are more than 1000 people doing research for a single joint project; to responsibly develop our oil sands?

Called OSRIN – Oil Sands Research and Information Network are looking to find bigger and better ways to extract these much needed resources without sacrificing the well-being of the environment and populations. Read more at 1000 OSRIN Researchers at U of A infographic today!
Alberta Oil Sands – Canada's Economic Benefit
If you live in Alberta, chances are you know the oil sands are a huge economic benefit to our province and there's even a good chance you could work in the industry.

Just how much of a benefit are they to our economy? Find out at our Canada's Economic Benefit infographic.
9 Shocking Truths about the Oil Sands
There is a lot of mis-information out there when it comes to the Alberta oil sands. But believe it or not, the oil sands is NOT the environmental bomb that it's made out to be.

See these 9 Shocking Truths; you'll be amazed at what is fact and what is fiction!
The Canada Oil Sands is…
What exactly is the Canada oil sands all about? How does Canada stand up to other major oil producing countries of the world?

Find out just how responsible oil producers are in Canada and how transparent the whole process is at the Canada Oil Sands is…today!
Alberta Oil Sands and GHG Emissions
I'm sure you have heard just how detrimental the oil sands are when it comes to greenhouse gas emissions and what not. But I'm here to tell you it isn't the "Armageddon" class operation that it's made out to be by any means.

Here's some hard facts on the Alberta Oil Sands and Greenhouse Gas you'll definitely want to see! Check it out!
What is Ethical Oil?
Another thing you've probably heard once or twice is the term ethical oil. What is ethical oil anyway?

Well, it's always a case of ethical oil versus conflict oil because there are basically two types of places we can get oil from. See more at Ethical Oil versus Conflict Oil, there's quite a fascinating difference!
Alberta Oil Sands Land Usage
Just how much land is being developed in the oil sands? I know you've probably heard that rumour about how the operation is the size of Florida or something along those lines.

There definitely needs to be some clarification on this issue. See for yourself how much land is used and for what at the Alberta Oil Sands Land Use.
Global Greenhouse Gas Emissions
Once again it's unfortunate that Canada gets painted with a black brush when it comes to greenhouse gas emissions and the oil we have here in Alberta.

But just how much greenhouse gas is Canada responsible for out of the total world GHG emissions? See for yourself at the Global Greenhouse Gas Emissions infographic!
Alberta and GHG Reductions
So what is Alberta doing anyway to help reduce greenhouse gas emissions from the oil sands? Well, several things for starters.

Apart from billions of dollars committed towards various climate initiatives, the Alberta Government has dived in head first to tackle this problem and help reduce emissions. See more at Alberta and GHG Reduction infographic today!
Alberta Oil Sands Facts and Infographics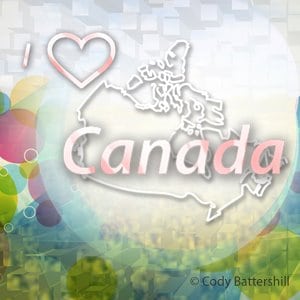 I feel it is extremely important for us Albertans and Canadians to know the exact facts when it comes to the Alberta oil sands.
Without this precious resource our province would not be the economic strength of Canada it is today and many of us living here would not have the same opportunities as we do in life!!
Until next time, be sure to come back for more great facts on the oil sands and check out our Calgary Facts and Infographics for tons of interesting facts on Canada's energy hub!