Best Photos and Activities in Banff and Canmore Alberta
October 16, 2012
By Cody Battershill
Best Banff and Canmore photos on Facebook page Calgaryism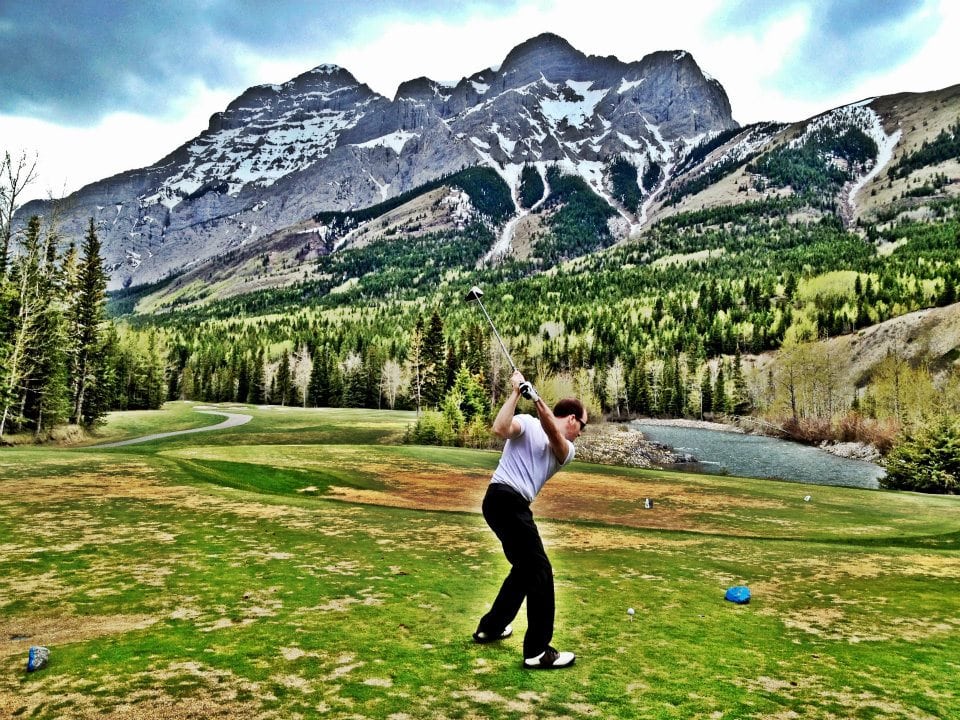 Part of what makes living in Calgary so amazing is the location.
Not only do we have an international airport, we are only hours away from the U.S. border, lakes, ski resorts and natural reserve areas including Banff National Park, one of the worlds most beautiful natural areas there is.
If you live in Calgary, chances are you have traveled westward on the Trans Canada Highway to the foothills and Rocky Mountains for one reason or another.
If this is true, then you know that Canmore is the first town you will come across in about 50 minutes. Driving another 15 minutes past Canmore takes you to Banff, another popular travel destination within an hour's reach from Calgary's city limits.
Banff and Canmore are both great places for romanticists, tourists, and recreationalists alike, with a wide variety of activities and events for all.
Living in Calgary I have had the opportunity to take advantage of what Banff and Canmore have to offer.
[fbphotos id=177955852243537 limit=12 size=medium]
Did you like the photos you're seeing? Make sure you like Calgaryism on Facebook, Twitter and Instagram for more!

Here are 8 of my favourite things to do in Banff and Canmore:

Rocky Mountain Bagel Co for the Amigo sandwich in Canmore
Cross Country Skiing in Canmore
Bowling at the Fairmont Banff Springs
The Rigatoni Stuffato at Giorgios Italian restaurant in Banff
The Banff Hot Springs
Mount Norquay Snow Tubes
The Banff Gondola and Restaurant at the top
Horseback riding in Banff
If you haven't had the opportunity to experience Banff and Canmore like I have, I highly recommend making the trip out! For more photos of everywhere in Alberta, be sure to check out Calgaryism today! Let us know what your favourite parts of Banff and / or Canmore are below!
Until then, be sure to check out the Best Photos of New Calgaary Restaurants!