Best Photos of New Calgary Restaurants
April 19, 2013
By Cody Battershill
Best Photos of New Calgary Restaurants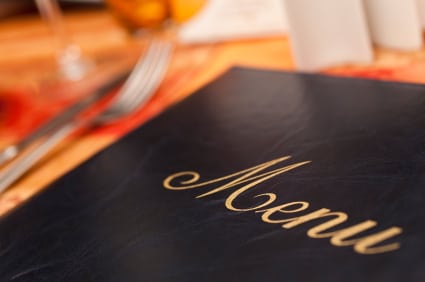 There's nothing better than sitting down at a new Calgary restaurant to be served up an amazing meal you've never had before.
A meal where each and every bite is better than the last and puts you one step closer to replacing your favourite dish at the "other" restaurant with this one.
That's what I've come to expect from many new Calgary restaurants. Its part of the whole new restaurant experience which is exciting for those who appreciate a well made entrée and a new flavour.
And just when we thought there wasn't a taste left undiscovered, a whole handful of new food and drink establishments open in Calgary, so please stay a while and check out our best photos of new Calgary restaurants! Here they are…!
[srizonfbalbum id=8]
If you want to see more great photos of Calgary food, be sure to check out Calgaryism on Facebook, Twitter and Instagram today!
Please leave us a comment below and let us know what your favourite new restaurant in Calgary is! Thanks for coming by and hope to have you back soon!
More Best Calgary Photos