Calgary Housing Market Trends: Spring 2018
April 21, 2018
By Cody Battershill
Calgary Residential Market Trends for Spring 2018
Despite increasing interest rates and new mortgage rules, first-time buyers and move-up buyers are bringing positive change to Calgary's residential housing market in 2018.

Young couples and single millennial buyers are gravitating towards the stabilizing condominium market, while first-time buyers look for affordability in multi-family residences.

Analysts at REMAX insist that despite the changes brought on by the federal government, there's a positive outlook for housing prices in Calgary.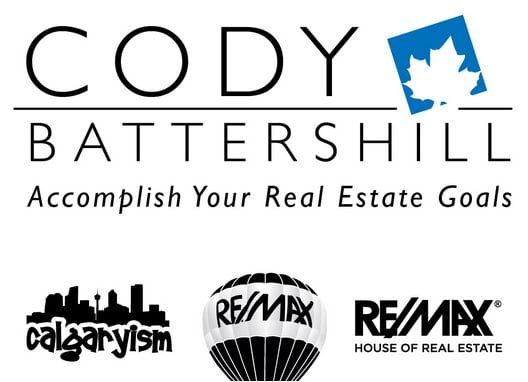 Emerging from buyers' territory is a relatively balanced market with detached single-family homes seeing the highest level of sales activity.

Furthermore, the luxury home market is also seeing increased activity year-over-year as home buyers are looking to take advantage of the drop in benchmark prices seen for this product over the past while.

Calgary's housing market isn't out of deep water just yet. But with optimistic predictions for the coming months of spring and improved prices in some sectors during the first quarter, it's looking like it will be sooner than later.
Quick Facts: Calgary Housing Market Spring 2018
$481,775 average residential sale price in January & February 2018, up 1.4 percent on a year-over-year basis

$316,873 average condo price change in January & February 2018, up 1.5 percent on a year-over-year basis

2,053 units sold in January & February of 2018, down 9.8% from 2,277 units on a year-over-year basis

In spring, overall residential benchmark price expected to hit $500,219 in the April to June period, the same on a year-over-year basis

Calgary's residential market is returning to balanced conditions, although still favourable for buyers with high inventories and low sales activity in many of its sectors

Single millennial buyers and young couples have been the demographic behind improving condo benchmark prices

Typical first time home buyers include young families and couples, looking for a townhome or condo property in the $380,000 to $450,000 range

Move-up buyers are driving the luxury home market between the $900,000 and $1,200,000 price range, especially in the inner city communities

*Sourced from REMAX
Market Statistics, Trends & Analysis
For month-to-month sales trends, statistics and analysis, be sure to check out our Calgary Real Estate Market Updates today.
Questions about the Calgary Housing Market?

As a highly experienced REMAX real estate agent and REALTOR® in Calgary, I guarantee only the best service, advice and representation while discerning all your real estate needs.
Call anytime at 403-370-4180 or message me below for a prompt, if not immediate response. I am looking forward to helping you accomplish your real estate plans!

[gravityform id="35" title="false" description="false"]