National Music Centre Calgary – Construction Begins
March 2, 2013
By Cody Battershill
Construction begins at the National Music Centre Calgary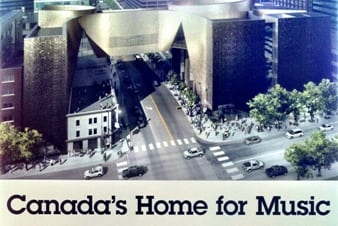 I cannot think of any other current construction project in Calgary that's more exciting than the new National Music Centre in East Village. It is a building that will put our city on the musical map of Canada, showcasing our home grown talent, developing peoples understanding of music and will be a gathering place for musical lovers from all over.
After its completion in 2015, the new National Music Centre in Calgary's East Village will be a focal point for activities and events in Calgary, with many public facilities and live performances to be held at the centre.
I fully expect it to not only to draw the attention of our nation, but from the international music community as well. We will just have to wait and see!
Construction Begins
On February 22nd, 2013, groundbreaking began for the National Music Centre at the site of the King Eddy Hotel in East Village. The $135 million, 160,000 square foot building will be home to…
The history of music in Canada

Canadian Music Hall of Fame

Canadian Country Music Hall of Fame

Outstanding collection of sound equipment and instruments

Artist-in-residence live / work spaces
Founding Roots
It all started back in 2008 when the Calgary Municipal Land Corporation (CMLC), redeveloper of East Village, began soliciting for ideas on what to change the site of the King Eddy Hotel into, at 4th Street and 9th Avenue SE.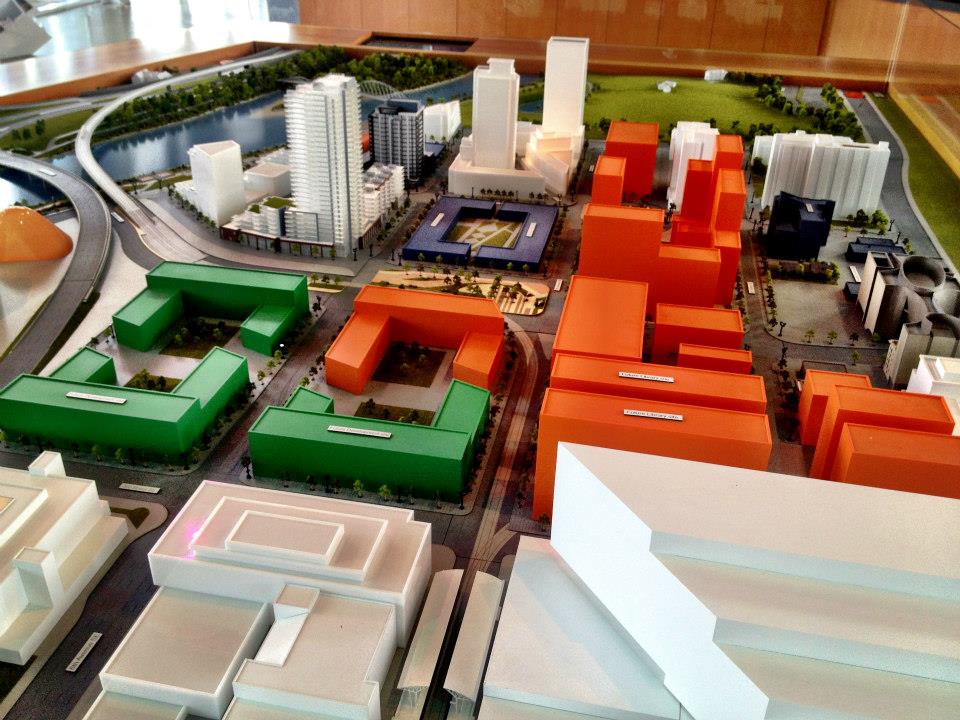 More than 4 years ago, when the idea of the National Music Centre was proposed to CMLC, they were all for it. They agreed it would be the perfect catalyst in a successful redevelopment of East Village, adding much needed cultural flare and pizzazz in the area.
Considering that at the time Canada didn't have a national music museum just yet, it was a great idea to make East Village the site of the first in the nation. Not only would it be a staple of attraction to the community on a local scale, but on a national and international scale also.
The National Music Centre is expected to be finished in 2015. If you would like to know more about this project, and others in East Village, please visit our East Village Calgary Summary.