Calgary Real Estate Market Update August 2014
September 3, 2014
By Cody Battershill
Calgary Real Estate Market Update for August 2014
- Condo sales growth increases while single-family sector declines - 
Calgary's booming condo / townhome market has seen substantial 14 and 20 percent gains in sales growth compared to August of 2013, numbers that are cause and effect for an overall year-over-year sales growth of 3.4 percent for the entire residential sector.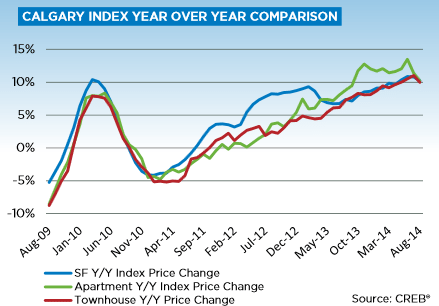 So why are condos leading the charge? Well, condominiums are a more affordable alternative to their single-family counterparts and come with a convenient, low-maintenance lifestyle that many buyers are looking for nowadays. In addition, a tight rental market and low mortgage lending rates has also contributed to the sectors success.
While sales activity for condos and townhomes soars, the single-family sector isn't so fortunate with a 2.4 percent decline in year-over-year sales in August of 2014.
The main reason for the decline is the fact that there are fewer and fewer single-family homes now listed for under $400,000, leading buyers to turn to something more affordable.
However, year-over-year sales activity in the single-family market for homes priced over $400,000 has increased.
Calgary Real Estate Market Single-Family Update
1,477 total units sold, a decline of 2.4 percent due to limited availability of lower priced product

13.6 percent year-over-year increase in new listings, giving buyers more choice

18 percent year-over-year increase inventory levels

$512,300 single-family benchmark price, an increase of 10.24 percent year-over-year
Calgary Real Estate Market Condo / Townhome Update
790 total combined units sold in the month

3,388 year-to-date condo sales

2,685 year-to-date townhome sales

40 percent year-over-year increase in new listings over the past 3 months

$298,200 condominium benchmark price

$328,300 townhome benchmark price

Benchmark prices also nearly 10 percent higher than levels seen in August of 2013

*Sourced from CREB®
More Updates
See our complete list of Calgary Real Estate Market Updates for an in-depth look at pricing trends, sales growth and more since 2012 today!
Questions About Calgary Real Estate?

As an experienced REMAX Real Estate Agent, I can help you make the most informed decisions when making a move in real estate. Call me anytime at 403-370-4180 or message me below; I am looking forward to helping you accomplish your real estate plans!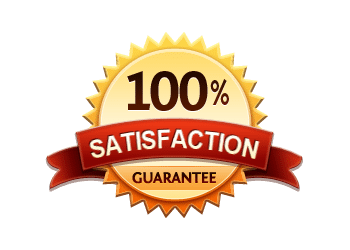 [gravityform id="35" name="Here to Help" title="false" description="false"]