Calgary Real Estate Market Update August 2015
September 8, 2015
By Cody Battershill
Calgary Real Estate Market Update for August 2015
- Sales activity drops lower than that seen over the long-term –
The residential resale housing market in Calgary experienced a further drop in absorption rates due to decreased sales activity during the month of August 2015.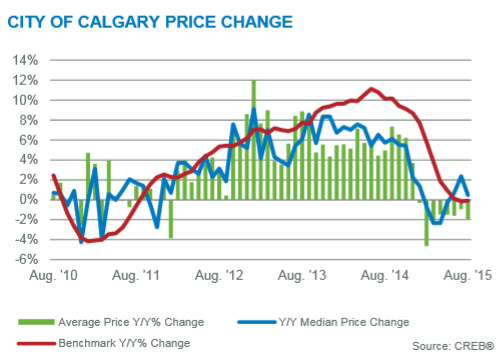 Statistically speaking, sales across the city dropped by 27 percent year-over-year to 1,643 units, or 12 percent lower than the decade-long averages. These drops can be contributed to faltering prices of oil and gas which has directly affected Alberta's energy industry.
Month-to-month sales-to-new-listings ratio dropped from 67 percent in July 2015 to 60 percent in August 2015, helping a total of 5,146 residential units accumulate and consist of Calgary's current inventory.
Furthermore, lower sales activity combined with a drop in sales-to-new-listings ratio has pushed supply higher than 3 months.
Calgary`s luxury home market saw the sharpest decline in absorption rates on a year-over-year basis. In the $600,000's plus range, new listings on a year-to-date basis increased while sales activity dropped by almost 20 percent year-over-year.
August 2015 Real Estate Market Facts & Statistics
$456,300 residential benchmark price, a relatively stable figure despite lower absorption rates

Stable benchmark price contributed to balanced state of attached and detached sectors

Condominium / apartment sector continues to struggle, an increase of 4.3 months of supply

1.44 percent decline in year-over-year prices as increasing supply in condo / apartment sector begins to take its toll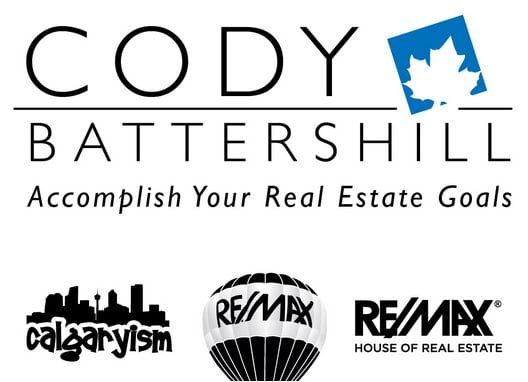 While prices in some sectors are slipping, some are taking note of the advantages of buying Calgary real estate in current market conditions.
Buyers now have more time to make the most informed decisions on a home or condo, and have the liberty of browsing a larger selection of properties with the market now exiting sellers' territory.
More Market Updates
See our month-to-month Calgary real estate market updates here, complete with statistics, analysis and other in-depth information today.
Questions About Calgary Real Estate?

As a top 100 REMAX real estate agent in Canada (2013, 2014), I promise to deliver only the best level of service and expertise the industry has to offer while discerning all your real estate needs.
Call me anytime at 403-370-4180 or message me below; I am looking forward to your call!

[gravityform id="35" title="false" description="false"]