Calgary Real Estate Market Update December 2015
January 5, 2016
By Cody Battershill
Calgary Real Estate Market Update for December 2015
- Slow demand defines Calgary's residential market -
Increasing inventory levels combined with slow demand for properties has caused prices to drop in the last month of 2015. With a total of 878 units were sold, this was an 18 percent decrease year over year and far below the five and ten year averages for the city. See our November 2015 Market Update today.

This has resulted in an overall benchmark price drop by 0.42 percent to $448,800 over November of 2015 and a 2.33 percent drop year over year.
According to the Calgary Real Estate Board (CREB®), this downward trend in demand for housing began early in 2015 and has continued on right through the new year with contributing factors being weak economic conditions and as a result the loss of jobs across several industries.
On a positive note, however, the downward trend in benchmark prices wasn't as bad as initially expected by some experts.
Supply levels were low heading into this cycle of slowed housing demand which helped to cushion some of those inventory gains seen throughout the year.
December 2015 Real Estate Market Facts & Statistics
Inventory levels decreased to 4,336 units total, 28 percent higher on a year over year basis and the highest since those during December of 2008

Inventory levels in both attached and apartment sectors approached the highest levels ever recorded for the month of December

Sales activity in the detached sector dropped 24 percent, 28 percent in the attached sector and 33 percent in the apartment sector

Apartment sector was only the only one to average higher than four months of supply throughout 2015

As a result, the apartment sector was the only one to record a decline in its average annual benchmark price at 0.82 percent

Attached sector prices were 1.91 percent lower than those seen at the beginning of last year while detached were 1.29 percent lower

However, attached and detached sectors remained 1.84 and 1.35 percent higher over December 2014
Statistics from December of 2015 show that Calgary home buyers are continuing to take a careful approach to buying as further declining oil prices weighs in on their confidence in the residential market.
More Market Updates
See our complete list of month-to-month Calgary Real Estate Market Updates for even more sales, trends and analysis today!
Questions About Calgary Real Estate?

Get only the best level of service and advice from a well experienced real estate professional today! Call me anytime at 403-370-4180 or message me below. I am looking forward to helping you accomplish your real estate plans!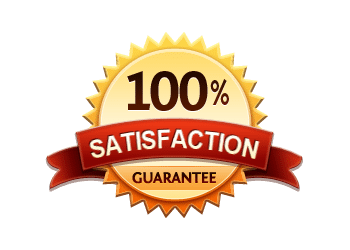 [gravityform id="35" title="false" description="false"]