Calgary Real Estate Market Update February 2016
March 2, 2016
By Cody Battershill
Calgary Real Estate Market Update for February 2016
- Residential sales activity lower than the long-term average –
Increased levels of housing inventory combined with low sales activity has resulted in more price declines for Calgary's residential real estate market last month. This should come as no surprise, however, given the current economic condition of the province and lack of consumer confidence that has largely affected housing demand.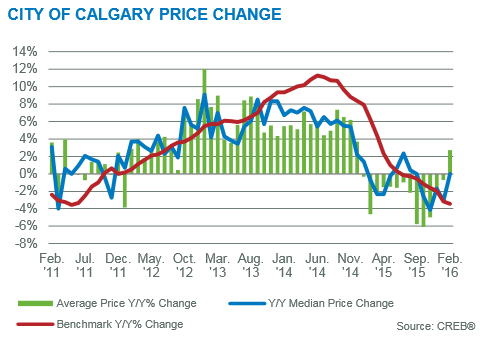 Meanwhile, employment has fallen for eight straight months, while unemployment rates have gone past those recorded in the latest economic recession. These conditions are expected to continue for the next several months.
As new listings continue to decline, inventory levels remain relatively plump at 5,681 total units. Market conditions continue to favour buyers with about five months of inventory for them to carefully choose from.
High inventory levels also have given Calgary home buyers some leadway in price negotiations. Buyers are much less likely to make an offer if they deem the listing price is too far from what they are willing to pay.
A well thought out marketing strategy is an integral part of the process for any Calgary home seller looking to make a move in today's real estate market.
February 2016 Real Estate Market Facts & Statistics
1,127 total units sold, a 6.63 percent decrease year-over-year and 37 percent lower than February's long-term averages

$445,000 city-wide benchmark price, a 0.6 3 percent decline over last month and 3.45 percent lower year-over-year

Apartment sales represented 15 percent of total market activity – 2 ticks lower than the usual 17 percent

Apartment sales dropped year-over-year, falling to the lowest levels seen for the months in over a decade

Attached sales represented 24 percent of total market activity – 2 ticks higher than the usual 22 percent

Shifts from apartment to attached are related to more options in the lower-end range of attached properties as of late

Attached market is the only residential sector that experienced a rise in year-over-year sales activity (partially related to leap year)

Detached market experienced a drop in new listings, preventing inventory levels to increase this month to all-time highs

Detached inventory remained a substantial 32 percent lower than peak levels recorded in 2008

$504,400 detached benchmark price, 3.19 percent lower year-over-year and 0.71 percent lower over January 2016
More Market Updates
See our complete list of month-to-month Calgary Real Estate Market Updates for more statistics, analysis and trends today!
Questions About Calgary Real Estate?

Call me anytime at 403-370-4180 or message me below for a prompt response. I am looking forward to helping you accomplish your real estate plans!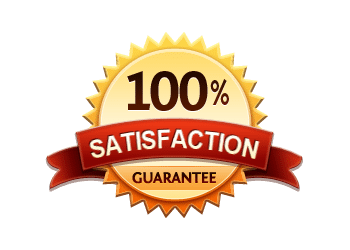 [gravityform id="35" title="false" description="false"]