Calgary Real Estate Market Update June 2015
July 5, 2015
By Cody Battershill
Calgary Real Estate Market Update for June 2015
- Residential sales activity in June close to long-term average -
While June of 2015 saw an 18 percent decline in residential sales year-over-year, levels remain just five percent lower than the 10-year average and three percent lower than the 5-year average at 2,183 total units.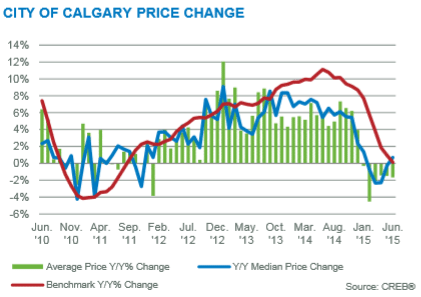 According to the Calgary Real Estate Board, consumers haven't lost all of their confidence in the housing market because it and the energy sector haven't gone through the "worst case scenario" that both could have – which is good news!
Home buyers who were expecting to see more wide scale price declines have noticed that hasn't occurred yet, therefore some have regained confidence and are taking advantage of the increased home selection and very low mortgage rates currently being offered by lenders. See more at Why Now Is a Good Time to Buy Calgary Real Estate (Summer 2015).
June 2015 Real Estate Market Facts & Statistics
3,122 total new listings; second consecutive month of increased absorption rates

2.3 months of inventory keeping the market in balanced conditions

$455,400 city-wide benchmark price, a 0.29 percent gain over May 2015 and 0.13 percent gain year-over-year

22 percent year-over-year sales activity decline for the second quarter of 2015, down 11 percent from the 32 percent decline seen over the first quarter

Apartment / condominium sector continues to report the lowest absorption rates, which now is having an effect on prices

Apartments / condominiums - 0.81 percent lower benchmark price in the second quarter of 2015 and 0.93 lower in the first quarter, both year-over-year

Detached - $515,500 benchmark price, 0.4 percent higher year-over-year

Detached – 3.44 percent increase for benchmark price year-to-date over 2014's figures
Overall, Calgary's residential sector is showing a handful of signs which indicate stability as the first half of 2015 passes by.
However, there are some risks involved that could affect the market throughout the rest of the year which will be addressed by the mid-term report released by CREB this July.
More Market Updates
See our Calgary Real Estate Market Updates today for a complete list of month-to-month articles dating back nearly three years!
Questions About Calgary Real Estate?

As a top-producing REMAX real estate agent with over a decade of experience, I can help you accomplish your goals in a service-focused and timely manner while providing you with all the information you need to make the best decisions.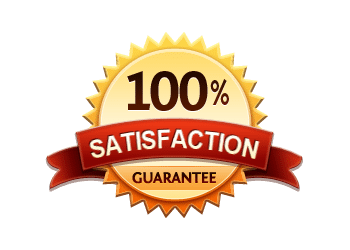 Call me anytime at 403-370-4180 or message me below; I am looking forward to your call!

[gravityform id="35" title="false" description="false"]