Calgary Real Estate Market Update March 2014
April 1, 2014
By Cody Battershill
Calgary Real Estate Market Update for March 2014
New listings in single-family sector below expectations
While residential sales levels increased for all sectors in March 2014, there was a decline in the number of new single-family listings which has amounted to the lowest inventory levels seen in the month since 2006.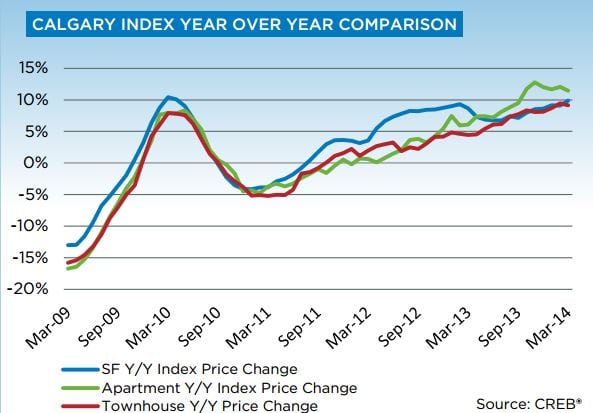 Some of the most influential factors related to this increase are the growth of Alberta's population, with many inbound migrants making their way to the Calgary Metropolitan area.
Also responsible are strong employment opportunities and tighter rental market conditions which have pushed some towards buying instead of looking for a rental property.
Calgary Real Estate Single-Family Market Update
3,901 units sold in the first quarter, a 9.5 percent gain over the same time in 2013

5 percent decline in new listings

Slightly more than 2,000 homes in inventory

$490,600 benchmark price, almost 10 percent higher year over year and increase of 1.6 percent over the previous month
Tight market conditions in the single-family sector has led buyers to be more aware of what they want and when they want it, as even the slightest delay in decision making could lead to lost opportunity.
Calgary Real Estate Condominium / Townhome Market Update
1,062 total condominium / apartment sales in the first quarter of the year

1,722 new condo listings after the first quarter, a gain of 18 percent year over year

$287,200 condominium benchmark price, a record 11.5 percent gain year over year

Sales growth strongest in the condo sector due to sheer amount of listings

Inventory levels remain the same for condominiums in the city

$313,100 townhome benchmark price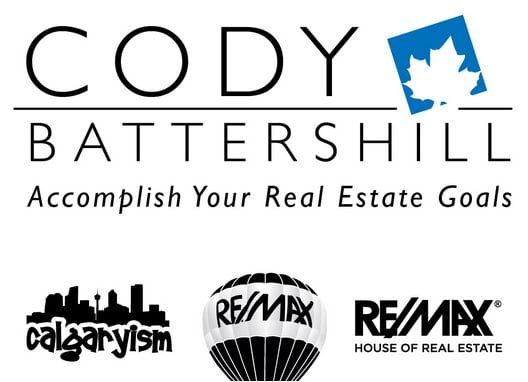 Almost 50 percent of new listings in the condo market are available for a price between $200,000 and $300,000, offering affordable properties to a wide range of buyers.
However, those looking to spend less than $200,000 have had their options reduced as levels of listings have dropped 16 percent in comparison to levels seen last year.
More Market Updates
Calgary Real Estate Market Update February 2014
Questions about Calgary Real Estate?

Looking for answers? Get only the best advice from a top 100 REMAX real estate agent in all of Canada today! Call me anytime at 403-370-4180 or message me below, together we can make your real estate goals come true!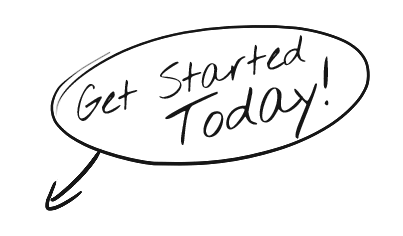 [gravityform id="35" name="Here to Help" title="false" description="false"]