Calgary Real Estate Market Update May 2015
June 2, 2015
By Cody Battershill
Calgary Real Estate Market Update for May 2015
- Residential market moves closer to balanced conditions -
Calgary's residential real estate market has experienced a gain in unadjusted benchmark prices for the first time since December of 2014. Inside city limits, housing prices increased by nearly one percent on a year-over-year basis and by approximately half a percent on a month-to-month basis, ringing in at $454,100.

According to the Calgary Real Estate Board, it is now the third consecutive month where there has been an easing of new listings entering the market which has helped push it back into more balanced territory between home buyers and sellers.
Combined with slower sales activity, this has helped the residential sector prevent further declines for benchmark prices.
May 2015 Real Estate Market Facts & Statistics
27 percent decrease in new listings year-over-year, totalling of 3,161 units

16 percent increase in inventory levels year-over-year, at 5,342 units

Inventory levels remain 8 percent lower compared to the 5-year average for May and 3 percent lower than the 10-year average

Months of supply decreased to 2.43, while the new listings to sales ratio was approximately 70 percent, both considered within the boundaries for a balanced residential sector

1,366 detached sales for the month, with a large portion of those being below the $500,000 marker

8 percent decline in new listings for detached homes sector on a year-to-date basis, but remains 12 percent higher year-over-year

Also remain below the 5 and 10 year averages for the month

1,383 year-to-date condominium sales and 3,229 year-to-date new listings

1.20 percent increase of condominium benchmark price compared to April 2015, at $294,000, but remains slightly below May of 2014 at 0.2 percent
Going forward, Calgary's residential market prices will depend on how long the economic slowdown will last, as well as how much inventory is produced - specifically in the new home sector.
On a positive note, the markets movement towards more balanced conditions has left more choices, and time to make those choices, for buyers in today's market.
More Market Updates
Looking for long-term sales trends, analysis and statistics? See our Calgary Real Estate Market Updates today, for month-to-month articles since 2012.
Questions About Calgary Real Estate?

As a top-producing REMAX Real Estate Agent across Canada, I would love to share my intimate knowledge of the local market with you anytime! Call me at 403-370-4180 or message me below; I am looking forward to helping you accomplish your real estate plans!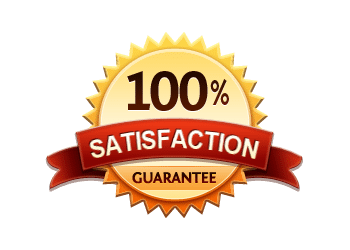 [gravityform id="35" title="false" description="false"]