Calgary Real Estate Market Update November 2013
December 3, 2013
By Cody Battershill
Calgary Real Estate Market Update November 2013
November marks the fifth consecutive month with residential home sales that have increased by double digits. In total, 1730 units were sold, a substantial 19 percent increase over November in 2012.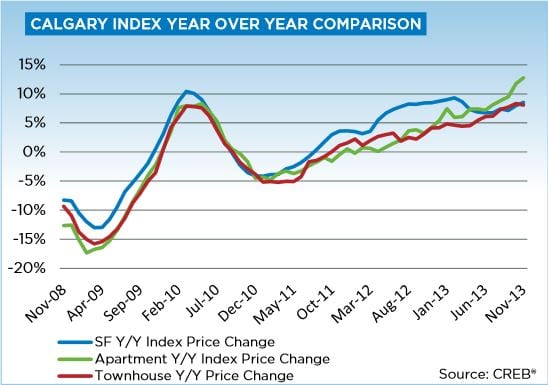 Year to date residential sales in Calgary have also been well above average, with 22,322 units sold as of December 2nd, 2013 - 11 percent higher than the long-term trend for our city.
However, although new listings totalled 1,823 in the month, this still remains below the long term trends for the local real estate market. Total inventory levels are also lower than the regular trend levels usually seen during this time of the year.
Calgary Real Estate Single Family Home Market
15,533 year to date sales, 8 percent higher than the same time frame in 2012

Higher than predicted single-family home sales activity due to increased sales in the second half of the year

$470,600 single family home benchmark price, a year over year increase of 8.5 percent
Calgary Real Estate Condominium / Townhome Market
3,787 year to date condominium sales, an increase of 15 percent over the same time frame in 2012

3,002 year to date townhome sales, an increase of 21 percent over the previous year

$ 279,600 condominium benchmark price and $305,700 townhome benchmark price, 6 percent lower than peak levels seen in 2007

Year over year condominium sales growth increase of 20 percent

Year over year condominium new listings growth of 23 percent

Inventory levels 26 percent lower than 2012 levels
A strong local economy and the benefits of such has led to tens of thousands of migrants heading to Calgary, causing the availability of rental units to lessen, and leading more towards buying real estate when they arrive.
It is important to note that despite recent price gains, according to the CREB®, are still lower than they were during peak levels in 2007.
More Real Estate Market Updates
Calgary Real Estate Market Update October 2013
Questions about Calgary Homes or Condos?

Get the best advice from an experienced REMAX Real Estate Professional in Calgary today. Call me or message me below anytime, I am looking forward to your call!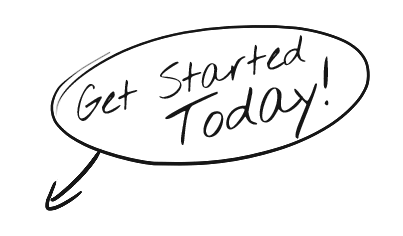 [gravityform id="35" name="Here to Help" description="false"]