Calgary Real Estate Market Update November 2016
January 3, 2017
By Cody Battershill
Calgary Real Estate Market Update November 2016
- November sales down compared to October –
It seems that the housing market's improved sales activity last October was short lived as November's statistics have fallen in line with older patterns. On a year-over-year basis, total monthly sales were 3 percent lower and 17 percent below the long-term average – at 1,227 total units sold.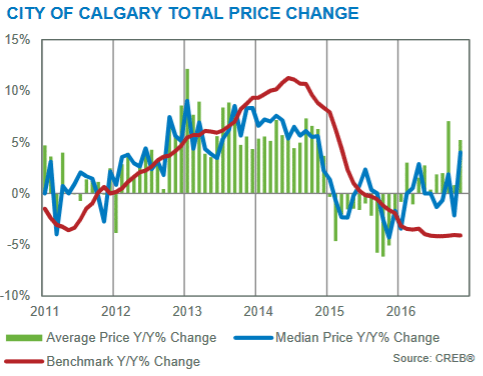 Ann-Marie Lurie, chief economist with the Calgary Real Estate Board (CREB®), suggests that this was somewhat expected as November 2016 was the first full month with the Canada Mortgage and Housing Corporation`s (CMHC) new financial borrowing rules in effect.
Last month, experts at CREB® also predicted that those sales in October would be short lived considering that the current economic climate combined with more stringent loan conditions should take its toll on demand in Calgary`s residential housing market.
November 2016 Real Estate Market Facts & Statistics
3 percent decline in year-to-date sales

Slight sales improvement in luxury home market, most likely due to larger price adjustments by sellers

$498,300 detached benchmark price – the first time since early 2014 it has dropped below $500,000

Despite this change, detached sector still fairing much better than multi-family sectors

Detached home sales activity improves in downtown, northwest and west districts, but is still below long-term average

$271,300 city-wide condominium benchmark price – 0.9 percent lower than in October and 6.8 percent lower year-over-year

Condominium prices have declined by 10.6 percent compared to high levels recorded back in 2014

2,582 year-to-date apartment sales, a 16 percent decline over last year

47 percent of these sales happened in the city centre, an area which saw a 6 percent price decline on a year-to-date basis

Apartment supply remains very high – at seven months

New home / condominium markets continue to put pressure on multi-family sectors

2.6 percent decline on a year-to-date basis in benchmark price for semi-detached properties

4.8 percent decline on a year-to-date basis in benchmark price for row style properties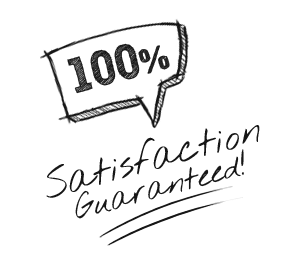 Today's residential market isn't as straight-forward or simple as it may seem. While tougher lending and rough economic conditions continue to take their toll, not all sectors and neighbourhoods are reacting the same way.
Therefore, it's imperative that both buyers and sellers get only the best advice from an experienced and reputable real estate agent when making a move in today's market.
More Market Updates
See our complete list of month-to-month Calgary Real Estate Market Updates for attached, detached and multi-family sectors today.
Questions about Calgary Real Estate?

As a top-producing REMAX real estate agent with well over a decade of experience, I promise to provide only the best level of service and advice the industry has to offer while discerning all of your real estate needs.
Call me anytime at 403-370-4180 or message me below for a prompt response. I am looking forward to helping you accomplish your real estate plans!

[gravityform id="35" title="false" description="false"]