Calgary Real Estate Market Update October 2013
November 1, 2013
By Cody Battershill
Calgary Real Estate Market Update October 2013
October 2013 marks the fourth straight month of year over year new listings growth in Calgary's residential market with a total of 2,522 new listings, a 9 percent increase over October 2012. Surprisingly, the gain wasn't quite enough to increase inventory levels.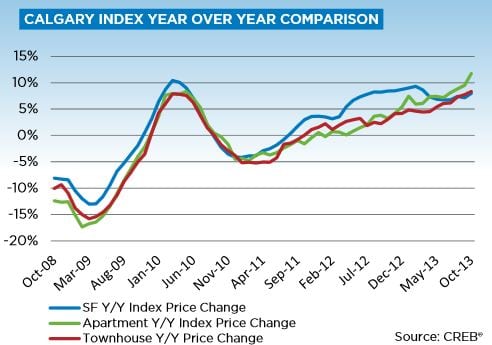 Sales have also increased by 18 percent year over year, totalling 1,953 units. On a year to date basis, residential sales have increased 10 percent over the same time frame in 2012; however, this number is still considerably lower than that seen from 2005 to 2007.
Another year to date comparison with 2012 is the average amount of time it's taking for residential properties to sell – approximately 37 days. While this is 16 percent less time taken than in 2012, it still remains well below the 20 day average recorded in 2006.
Calgary Real Estate Single Family Home Market
14,340 single family homes sold year to date, a 7 percent increase over 2012

Single family sales activity has surpassed expectations, largely because of the amount of new listings entering the market

$468,000 single-family home benchmark price

Single-family price growth up 8 percent
Calgary Real Estate Condominiums and Townhomes Market
3,482 condominium apartments sold year to date

$276,100 condominium apartment benchmark price

Condo apartment prices have seen strong price growth as of late, up 11 percent year over year, although this figure still remains approximately 7 percent lower than peak levels

2,774 condo townhouses sold year to date

$302,200 condominium townhouse benchmark price

Condo townhouse price growth up 8 percent
Over the past few years, Calgary's well-performing economy with high income levels, low rental vacancies and strong employment growth has continued to drive the housing demand upwards.
More Real Estate Market Updates
Calgary Real Estate Market Update September 2013
Questions about Calgary Homes or Condos?

Get the best advice from a REMAX professional in Calgary today! Call or text me anytime at 403-370-4180 or message me below.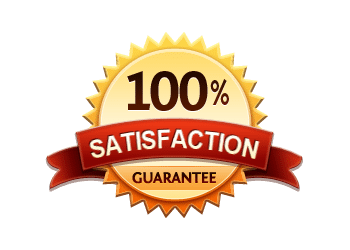 [gravityform id="35" name="Here to Help" description="false"]