Calgary Real Estate Market Update October 2014
November 5, 2014
By Cody Battershill
Calgary Real Estate Market Update for October 2014
- Increasing supply slows further price gains in all sectors -
Calgary's real estate market has seen a double-digit year-over-year sales activity increase in October of 2014 thanks to the condominium and apartment sector, totalling 2,147 units in comparison to the 1,948 sold in October of 2013. See our complete Resale Calgary Condo Guide today.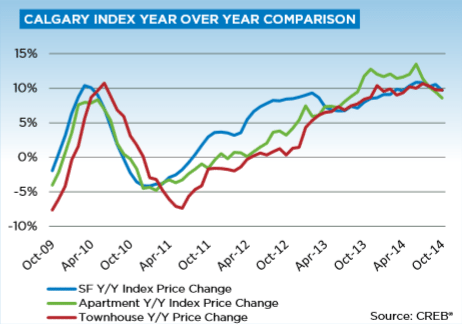 According to the Calgary Real Estate Board, consistent employment growth, high income averages and low mortgage rates have been cause and effect of the demand for residential properties in the city.
The leading category also saw a substantial growth rate of its own with a 14 percent increase in sales activity year-over-year.
October 2014 is just one of six months in a row that have all seen double-digit sales activity largely due to the availability of more affordable product.
To put things into perspective, more than half of 2014's new condo listings have been below the $300,000 marker. The sector thus far has also set a new year-to-date sales record with 4,202 units and two months to go before the year ends.
Calgary Real Estate Market Update Single-Family
1,462 single-family home sales for the month, a healthy 9.7 percent year-over-year increase

21,890 year-to-date new listings

15,301 year-to-date sales
By the end of October, only 18 percent of the single-family home inventory remained below the $400,000 marker and below 400 remained for sale by the end of the month.
Calgary Real Estate Market Update Condo / Townhomes
6,528 new listings year-to-date, a 30 percent increase over the same time frame last year

3,303 condo / apartment units sold year-to-date, a 19 percent increase year-over-year

$299,800 condo / apartment benchmark price

$337,800 townhome benchmark price
High demand for condo / apartment / townhome sector coming from investors and first time home buyers.
More Market Updates
See our complete list of Calgary Real Estate Market Updates with summaries for each month over the past two years today!
Questions about Calgary Real Estate?

As an experienced Calgary REMAX Real Estate Professional, I can help you find the best property that will fit your wants, needs and lifestyle best. Call me anytime at 403-370-4180 or message me below for a prompt response!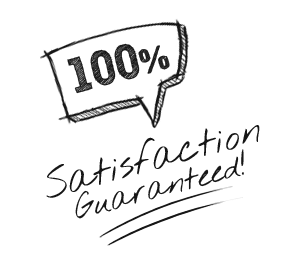 [gravityform id="35" name="Here to Help" title="false" description="false"]