Calgary Real Estate Market Update September 2013
October 3, 2013
By Cody Battershill
Calgary Real Estate Market Update September 2013
September 2013 residential sales in Calgary are 14 percent higher than the long term average for the month and are also up 19 percent year over year with a total of 1,923 units sold.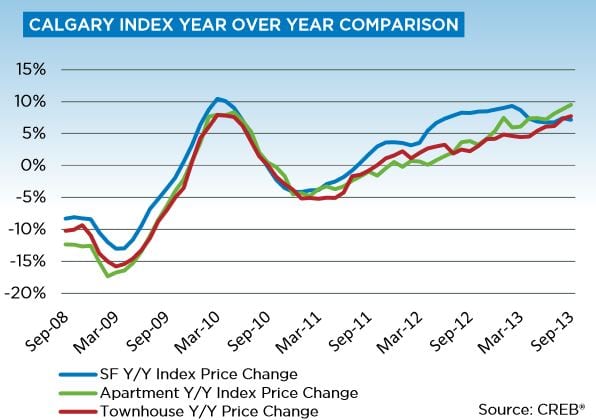 Residential sales in July, August and September followed a similar trend with increased average sales in each month, although it was less so for September largely due to the fact that housing sales were boosted as a result of the floods in late June 2013, which caused tens of thousands of people to relocate either temporarily or permanently. A few months later, sales activity is beginning to slow down as many of these people have found different living arrangements.
On the other hand, residential sales growth remains strong largely due to high levels of inbound migration which has decreased the availability of rental properties and led some of those people moving to Calgary to buy real estate.
Calgary Real Estate Single Family Home Market
Single family home sales totaled 13,006 units after the first three quarters of 2013, an increase of 6.7 percent over the same time frame in 2012

Sales activity increased from July to September, outperforming the same months in 2012

Single family home benchmark price of $463,700
Calgary Real Estate Condominiums and Townhomes Market
Condominium apartment sales totaled 3,147 units after the first three quarters of 2013

Condominium apartment benchmark price of $272,900, an increase of 9.5 percent year over year and 0.9 percent higher than that in August 2013

Townhome sales totaled 2,494 units over the same time period in 2013
While new listings have generally declined on a monthly basis since 2011, this wasn't so for July, August and September 2013. This has helped in preventing the market from favouring home sellers even more so than it currently does, giving people more choice and a bit more time to make decisions when buying Calgary real estate.
More Market Updates
Calgary Real Estate Market Update August 2013
Questions about Calgary Real Estate?

…from an experienced REMAX Realtor in Calgary today! I would love to share with you my intimate knowledge of Calgary's real estate market and help you accomplish your real estate goals. Call me anytime at 403-370-4180 or message me below.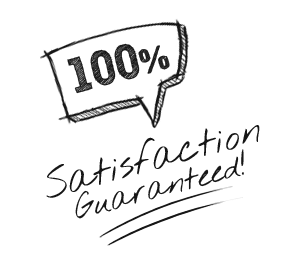 [gravityform id="35" name="Here to Help" title="false" description="false"]