Calgary Real Estate Market Update September 2014
October 2, 2014
By Cody Battershill
Calgary Real Estate Market Update for September of 2014
- Condo sales activity boosts growth for all of Calgary - 
Calgary's real estate market sales showed similar activity between September and August of 2014, with improved condo and townhome sales and a declining single-family sector.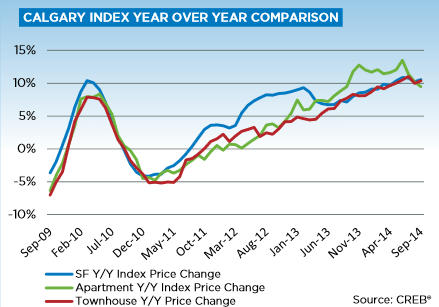 Strong sales in the multi-family sector helped set a new record for the month – totalling 2,148 sales – almost 12 percent higher than levels recorded in September 2013.
Affordability of condominiums and townhomes in comparison to single-family properties continues to be a leading factor in the momentum that Calgary's multi-family sector has shown throughout 2014.
Year-over-year condo sales have increased for five consecutive months.
In addition, new apartment listings have increased by nearly 50 percent percent, providing more options for buyers and keeping the sector balanced regardless of how strong its sales have been.
Single-Family Calgary Real Estate Market Update
13,842 year-to-date single-family sales, a 7 percent gain compared to 2013

2,148 new single-family listings in September 2014, close to a nine percent increase year-over-year

$512,800 single-family benchmark price, a 10.6 percent year-over-year increase
High amounts of new listings have pushed the single-family market into more balanced territory, reducing further price gains and giving buyers more time and options.
Condo / Townhome Calgary Real Estate Market Update
3,819 year-to-date total condo / apartment sales, a 21 percent gain compared to 2013

48 percent year-over-year increase in new listings for condo / apartments, also a 5 percent increase over August 2014

$298,800 condo benchmark price

20 percent year-to-date increase in townhome sales activity, totalling 3,002 units

21 percent increase in new townhome listings also on a year-to-date basis, totalling 4,011 units

$330,200 townhome benchmark price
Recent price gains in residential sectors has encouraged home owners to sell, resulting in increased inventory levels in the single-family, condominium and townhome markets.
Current inventory levels still remain below the long-term trend seen for the City of Calgary.
More Real Estate Market Updates
Find out more about month-to-month price gains and other statistics since 2012 at our Calgary Real Estate Market Updates today!
Questions About Calgary Real Estate?

If you are looking for a service-focused real estate agent who will provide you with all the information you need to make the best, most informed decisions, call me today at 403-370-4180 or message me below. I am looking forward to helping you accomplish your real estate goals!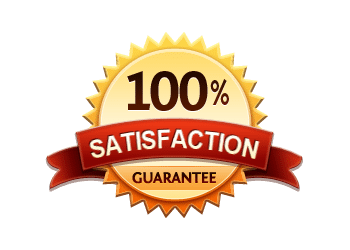 [gravityform id="35" name="Here to Help" title="false" description="false"]