Calgary Real Estate Market Update September 2015
October 3, 2015
By Cody Battershill
Calgary Real Estate Market Update for September 2015
- As expected, residential sector prices ease –
While Calgary's residential real estate market has seen moderate stability over the past four months, September of 2015 saw an easing in prices as expected with the unadjusted benchmark price dropping 0.26 percent to $456,300 on a year-over-year basis.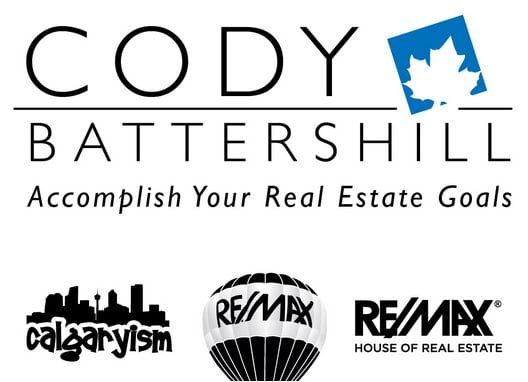 Largely responsible for the drop is the condominium / apartment sector which saw price declines due to higher than usual inventory levels.
In addition, lower sales activity relative to new listings caused a drop in overall market absorption, putting downward pressure on prices across the board.
Meanwhile an increase in unemployment rates and continued weakness in the economy has had its own effect on housing demand.
More layoffs has meant less expendable income for those who could have been in the market for a home or condo but lost their job, and many of those that still have a position at work are being extra careful as to how they spend their money just in case.
September 2015 Real Estate Market Facts & Statistics
1,448 total units sold, considerably lower than usual activity levels for the month of September

On a year-to-date basis, sales activity is down 10 and 26 percent in apartment and attached sectors from averages seen over five and 10 year periods

Year-to-date sales for apartments have dropped 32 percent year over year, while new listings have decreased by only 7 percent

$290,600 apartment benchmark price, 1.19 percent down over August 2015 and a 2.71 percent drop year-over-year

All property types experienced a considerable drop in sales-to-new-listings ratio, with apartment and attached seeing the largest of such – in the 40 percent range – while months of inventory increased respectively to 4.95 and 4.35

Detached property type saw sales-to-new-listing ratio of about 50 percent with months of inventory hovering at 3.32

$517,200 detached benchmark price remains nearly stagnant

$357,000 attached benchmark price also remains nearly the same
After everything that has been said, it is important to note that inventory levels remain substantially lower than the high's seen during the economic recession back in 2008 and 2009.
Aggregate prices have dropped about one percent year-to-date, while the aggressive gains seen throughout 2014 saw those prices go up more than nine percent.
More Real Estate Updates
See our complete list of Calgary Real Estate Market Updates dating back to 2012 for a long-term analysis of sales, trends and more!
Questions About Calgary Real Estate?

As a top-producing REMAX agent in Canada (2013, 2014), I promise to deliver only the best level of service and expertise the industry has to offer while discerning all of your real estate needs.
Call me anytime at 403-370-4180 or message me below; I am looking forward to your call!

[gravityform id="35" title="false" description="false"]