Calgary Restaurant Review – Chili Club Thai House
November 15, 2011
By Cody Battershill
Calgary Restaurant Review - Chili Club Thai House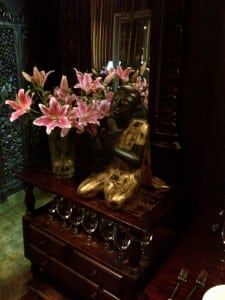 If you like Thai food you will love Chili Club Thai House. With two locations one in the Southwest off 17th Avenue near 37 Street and with one in the Northwest off Crowchild Trail in Varsity there is more than enough Chili Club Thai food love to go around.
Chili Club Thai House has amazing food and feels very authentic. You can both dine in at the restaurant and also takeout, which can be a great and  idea when you want to eat at home and you want something different. My favorites are the chicken coconut milk soup and the crying tiger steak both are freaking amazing. I could honestly just eat both everyday for like a month and never get sick of it it's so good.
The servers are nice
The decor feels authentic
The food is really delicious
it gets busy to make a reservation
Expect to wait up to 45 minutes for take out ( Call ahead)
Check the menu out online!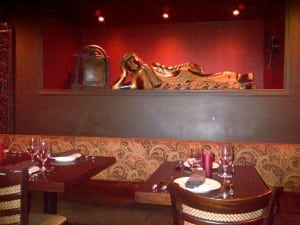 I would recommend Chili Club Thai House to anybody who's looking for some great amazing
Thai food in Calgary. Check it out!