Calgary Restaurants – The Living Room
July 4, 2011
By Cody Battershill
Contemporary, Interactive, Cuisine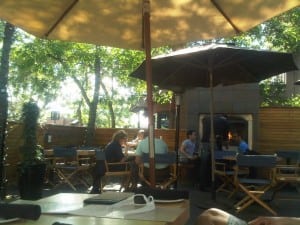 On 17th avenue between 4th and 5th streets there is a culinary oasis called "the living room",now celebrating their 11th year anniversary. Sit on the private, treed and gorgeous patio or step inside, both settings are awesome. During the summer the patio is one of Calgary"s best.
The food is well thought out, unique and delicious. All the meat is sources from ranchers that raise their animals humanely and are organic and natural. There are many interactive menu items for sharing and a great cheese fondue, oysters and a unique grey goose drink menu among their extensive wine and cocktail list.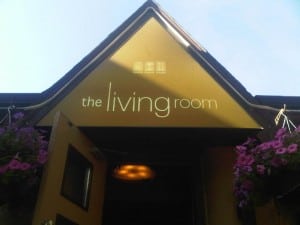 The verdict? Don't miss it. If you haven't been go check it out and it may just become one of your favourites too.