Best Photos of the Calgary Skyline
June 1, 2013
By Cody Battershill
Best Photos of the Calgary Skyline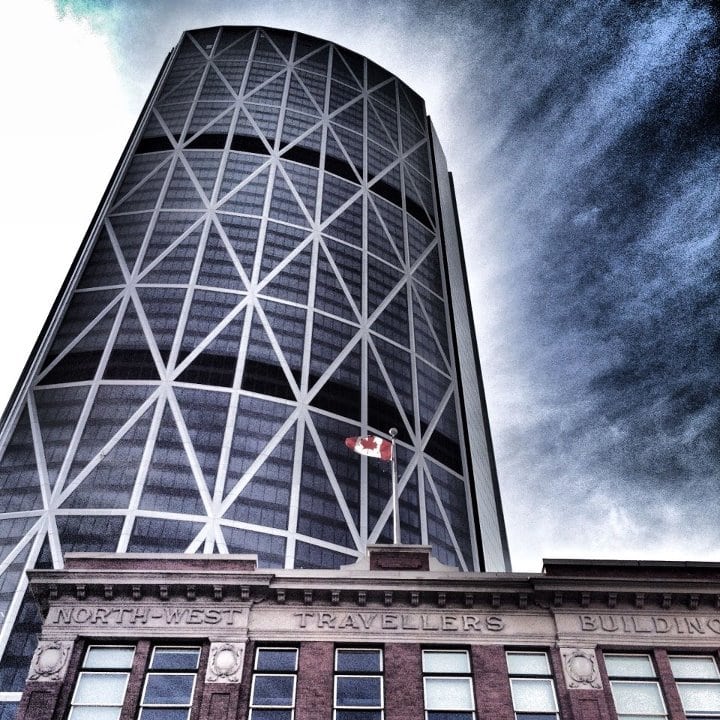 Ever since the oil boom of the 1980's, Calgary's skyline has continually grown to include new skyscrapers such as the Suncor Energy Centre, Bankers Hall, TransCanada Tower and more recently The Bow and Eighth Avenue Place.
See for yourself the time lapse photos at the History of the Calgary Skyline.
What to Expect...
The future of Calgary's downtown skyline will be a lot like its past. There are a number of new skyscraper developments currently under way in the city core.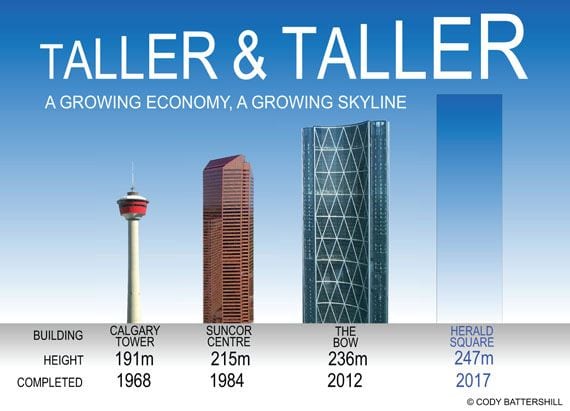 One of them is Brookfield's 225 Sixth which will surpass The Bow Tower as the tallest building in Calgary upon its completion in 2018. Find out more at 225 Sixth Calgary today.
Another is Cadillac Fairview's City Centre skyscraper in the Eau Claire region of downtown. The 36 story office building will cover a full city block when it's completed in 2016.
On the residential side of things there is 3 Eau Claire and Kings on Fourth which will tower above most downtown office buildings at 48 and 45 stories.
These are but a few of the up and coming additions to Calgary's downtown skyline. See for yourself some amazing photos of our city centre below!
[fbphotos id=428355367203583 limit=12 size=medium]
It is fascinating to live in a city your whole life and see a city evolve before your eyes.
As a born and raised Calgarian, it makes me wonder what the downtown Calgary skyline will look like in 15, 20, even 30 years time!
Do you like any of the photos you see? If so, be sure to check out and like my Facebook page Calgaryism for more photos and articles relating to the wonderful city of Calgary, Alberta! Thanks for stopping in and hope to see you there!