Calgary Stampede 2017 Attendance on Par with 10-year Average
There's a big YAHOO to be had when it comes to the total amount of entry tickets bought for the 2017 Calgary Stampede. According to ATB Financial, attendance for this years 10-day event tallied in at 1,214,972 people, over 10 percent more than that seen in 2016.
In 2016, there was a ton of rain during the stampede (all 10 days) and no admission deals were offered at the time – two factors that most definitely played a part in increasing the attendance in 2017. However, the fact that attendance is up by more than 100,000 people points towards the possibility that the worst of the economic recession that Alberta has been experiencing over the past few years may finally be turning around.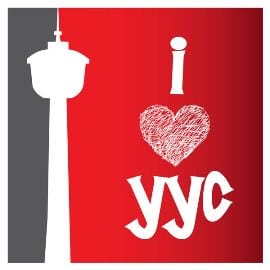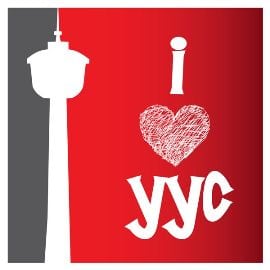 To some economists, attendance to the "Greatest Outdoor Show on Earth" is indicative of just how well the province's economy is doing. It may not be as scientific of a method as changes in employment or Gross Domestic Product (GDP), although it can still help them determine which way the economy is leaning towards. An increase in attendance year-over-year is typically a good sign while a decrease would suggest the opposite.
Below is the attendance for the Calgary Stampede since 2007, rounded and sourced from the CS and various news outlets around the city:
Annual Attendance – 2007 – 2017
2008 – 1.24 million
For many small businesses who invest their time and money into being a part of the stampede, attendance is vastly important. They count on stampede being a high point from an income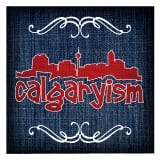 perspective, so the more people that come to the show, the more their product and / or service is seen which typically results in higher sale volumes and revenue.
This year's attendance was right on point with the ten-year average of 1.206 million (using the rounded figures above from 2007 to 2016). Let's hope that the Calgary Stampede next year brings in even more visitors than ever before – not just through the gates – but to the city in general as the show is a huge economic benefit to the city and province as a whole!
I Love the Calgary Stampede
Want to know more about the "Greatest Outdoor Show on Earth?" If so, be sure to check out these interesting articles today: