Calgary Tourism Growth Best in Canada 2012
February 16, 2013
By Cody Battershill
Calgary Tourism Growth Best in Canada 2012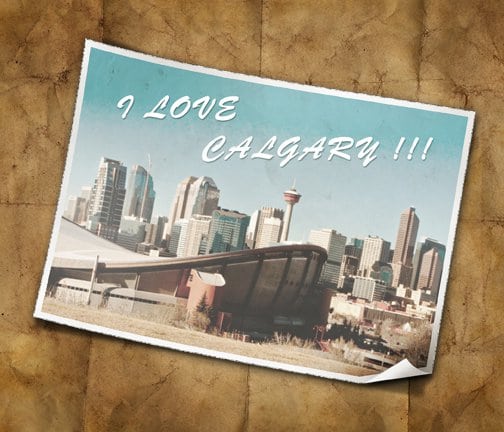 For two consecutive years the tourism industry in Calgary has experienced the most growth in all of Canada. Visitors to Calgary are spending more which is good news for our city!
According to the Autumn 2012 Travel Markets Outlook report released by the Conference Board of Canada in December 2012, Calgary ranks number one out of nine Canadian metropolitan markets. The report examines year over year spending by visitors to each area.
In 2012, a whopping $1.4 billion was spent by visitors to Calgary on a variety of categories including festivals, attractions, hotels, retail shops and restaurants. This figure is up 6.4 percent from 2011!
Increased tourist spending in 2012 went hand-in-hand with a 4 percent increase in visitors, a figure that Calgary shares with Edmonton. Both of the major Albertan cities are pretty much tied on the dot.
Cause of Growth
There are quite a few factors that have helped Calgary lead Canada in tourism industry growth for 2012, including the 100th anniversary of the Calgary Stampede which saw a record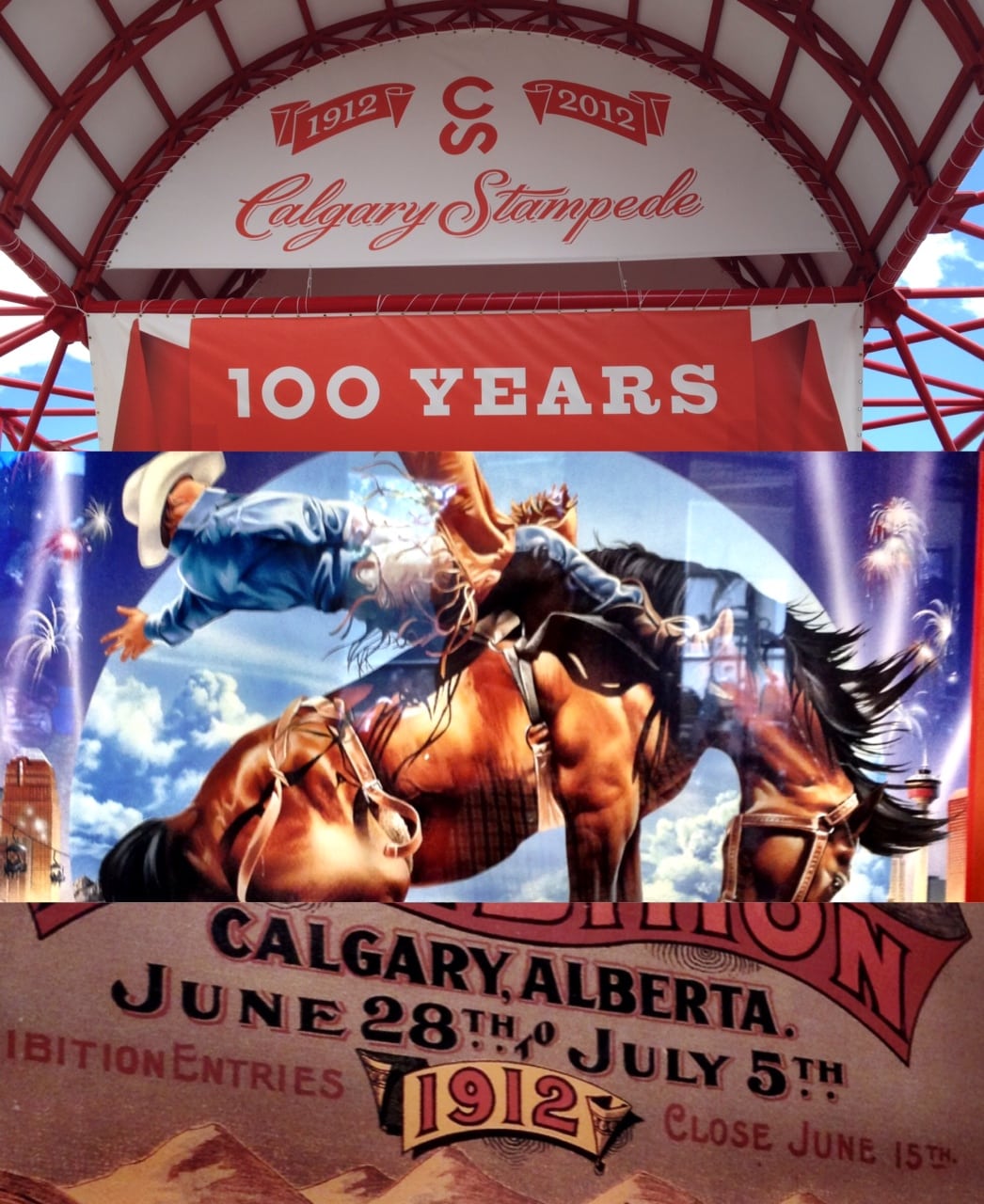 setting 1.4 million visitors over its duration.
Another staple figure was the new Penguin exhibit at the Calgary Zoo which also broke all previous records for attendance in 2012, with well over 1.4 million visitors!
Let's not forget about the World Junior Hockey Championships at the beginning of 2012. Many flocked to Calgary to see the world's best young hockey players fight tooth and nail against each other.
Easy to overlook is the warm climate we have been experiencing here in Calgary. The summer of 2012 was one of the warmest in years. Also, Calgary had been named as the Cultural Capital of Canada, drawing even more attention to our already well acclaimed city.
Calgary Tourism Facts
Occupancy rates for Calgary hotels have increased 21 months in a row
4 percent increase in overall occupancy rates
3.8 percent increase in weekend occupancy rates
Tourism Calgary statistics there has been 134,515 more hotel rooms sold in the first three quarters of 2012 than in the same time of 2011.
Conference Board of Canada has estimated an average growth for the tourism industry in 2013, somewhere around 2.3 percent.
While they believe that the record attendances of 2012 will not be broken, there still is optimism for high numbers as Calgary's activities and events are fresh in the mind of those who visited last year. Tourism Calgary is looking to increase their international marketing efforts and bring even more visitors to our city. Up, up and away Calgary!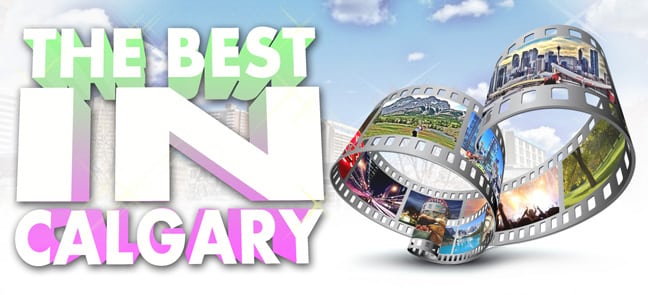 *Sourced from the Calgary Herald
For more of everything Calgary, be sure to check out the Best in Calgary!