Your Food and Restaurant Options in the Westhills Shopping Area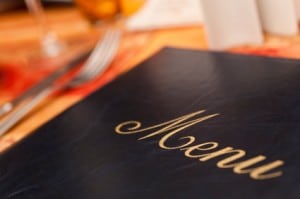 If you live in or around the Westhills shopping centre there are many food and restaurant options you have to choose from. I hope this list helps you when you just cant think of what you feel like eating or when you need to call ahead to order some takeout!
A&W
Booster Juice 403.685.4745
Earls 403.246.7171
Edo Japan 403.217.6485
Harvey's 403.240.0006
Hot 'N Fast Chinese Chicken 403.686.3833
Humpty's Family Restaurant 403.242.6336
Joey's Seafood Restaurant 403.249.4445
KFC 403.242.6635
Little Caesars 403.249.1379
Mcdonalds
Montana's Cookhouse 403.246.0366
Moxie's  (403) 246-0366
Olive Grove Pizza Express 403.242.5678
Pete's Peanut Pub 403.242.2427
Phoenix Grill 403.452.9915
Seanachie Irish Pub 403.249.4300
Second Cup 403.242.8400
Starbucks (In Safeway)
Starbucks 403.246.4100
Subway 403.240.3755
Swiss Chalet Rotisserie & Grill 403.240.0006
Tim Hortons
Taco Bell 403.686.2425
Wendy's 403.246.2846
What is your favourite place to eat or grab take out from in West Hills? Let us know by leaving a comment below!