Garrison Green – Best Areas of Calgary to Live In
January 31, 2013
By Cody Battershill

Garrison Green - Best Areas of Calgary to Live in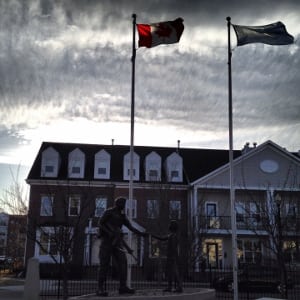 Garrison Green is one of the latest and greatest inner city community developments to enter onto the Calgary real estate market.
It's appeal as one of the best areas of Calgary to live in is made true by its beautifully designed homes, generous green spaces, awesome location and family orientated living, all combining together to create one flawlessly designed and desirable community hard to look past for any inner city home buyer. For more information, please check out our Garrison Green Calgary Community Review.
Garrison Green Facts
Developed by Canada Lands Company

80 acres / 32 hectares in size

European style streetscapes

Over 1000 homes of varying styles and prices

Seniors and assisted living residences

Home to Peacekeepers Park – the site of an annual event paying homage to fallen War Veterans of Canada
Location
[mappress mapid="8"]
History
In 1998 the Canadian Forces Base (CFB) Calgary was decommissioned by government in order to combine its forces into fewer locations. Most of its personnel and equipment were sent to the CFB Edmonton, opening up a rare development opportunity for the land found in the inner city region of Calgary.
Today, Canada Lands Company has done an amazing job of developing the old CFB location into Garrison Woods, Garrison Green and Currie Barracks, three very desirable southwest inner city communities of Calgary.
Amenities
Garrison Green's inner city location gives its residents quick and easy access to places like downtown Calgary, 17 Avenue SW, Marda Loop, West Hills, Chinook, and Macleod Trail, all reachable within 10 minutes or less of driving. Also nearby are countless smaller strip malls, making living in Garrison Green as convenient as it gets!
Apart from having an abundance of parks and green spaces within, Garrison Green is connected to the major pathway system of Calgary, giving residents the opportunity to walk southward to the Glenmore Reservoir and all the natural areas beyond, as well as northward towards Downtown Calgary and more.
Let's not forget about Mount Royal University, located across the street from Garrison Green…. For all those post-secondary students who would love to live and study so close to home.
And with the addition of thousands upon thousands of square feet of new office space beside Garrison Green and in Currie Barracks, there's always the possibility someone might end up working a lot more closely to home than they think! Check out these 3 Reasons to Buy a Home in Garrison Green Calgary today!
Public Schools and Transportation
Elementary – Jennie Elliot – 3031 Lindsay Drive SW

Junior High – A.E. Cross – 3445 – 37th Street SW

Senior High – Central Memorial – 5111 – 21st Street SW

Mount Royal University – 4825 Mount Royal Gate SW
Anyone using Calgary Transit can use bus stops located on either side of Crowchild, accessible through a gate on the eastern side of Garrison Woods. An overhead bridge provides access to northbound bus routes located beside a small strip mall in North Glenmore.
More Best Areas of Calgary to Live In…
Best Places to Live in Calgary – Tuscany
Questions about Calgary Communities?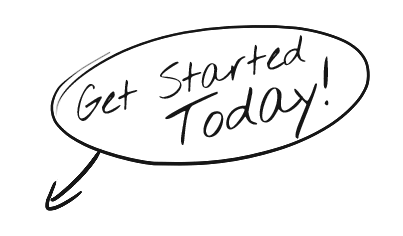 Do you want to live in one of Calgary's best communities? Contact me today and let's get started!
[gravityform id="1" name="How Can I Help?" title="false" description="false"]