Calgary, Alberta
"The Heart of the New West"

&
5th Best City to Live in the World (Economist 2010 & 2011)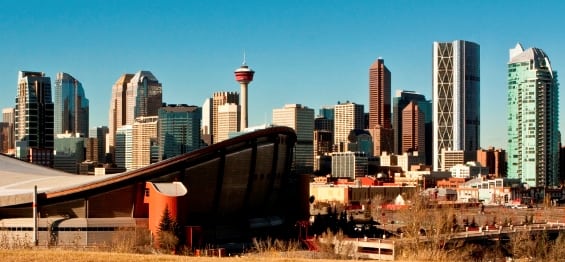 Calgary is located in Alberta Canada at the foothills of the Rocky Mountains, at the junction of the Bow and Elbow Rivers.  We get nice warm Chinook winds during the winters and we always have a lot of sun, in fact Calgary gets more days of sunshine per year then any other major Canadian city. Calgary is situated in a great location and is a reasonable driving distance to 5 + world class ski resorts, lots of amazing lakes, the USA border and so much more.
Calgary is Young, Calgary is Dynamic and Calgary is Fun
Is large: 848 square kilometres (327.4 square miles)
Is diverse: About 25 per cent of Calgarians are foreign-born
Is Accepting: There are close to 120 languages spoken in the city
Is Green: Calgary has over 7,500 hectares (75 square kilometres) of parkland and public green spaces, as well as the longest paved urban pathway system on the continent. It runs for more than 700 kilometres and is easily accessible from virtually anywhere in the city.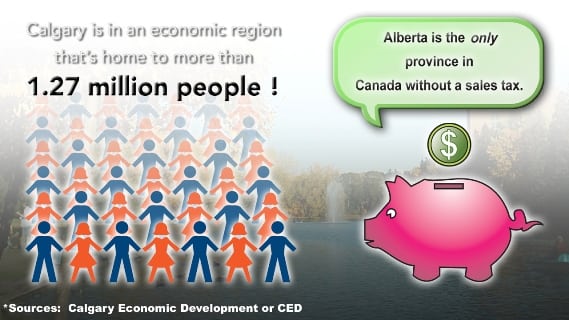 More than 12 million passengers a year fly in and out of Calgary
Public Transit now carries more than 95 million passengers a year.
Is community-minded: there are more volunteers per capita than any other major Canadian city
Fish Creek Provincial Park is Canada's largest urban park, stretching 19 kilometres in length
Currently, there are 18 km's of pedestrian walkways & 63 bridges in Calgary's +15 system making it the largest of its kind in the world. The first +15 bridge was built in 1970's linking the Westin Hotel to "Calgary Place" across 4th Avenue. It soon became known as  "Plus 15 " because it is roughly 15 feet above the ground,
Calgary continues to be the western head office capital of Canada – Calgary has the second highest concentration of head offices in Canada and would be the head office capital of Canada on a per capita basis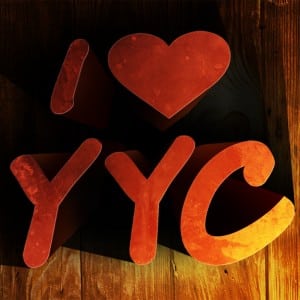 Calgary is Canada's Youngest City
Calgary is Canada's job leader
Calgary is a Leading Ecological City
Calgary is Canada's Cultural Capital
Calgary is Canada's Economic Engine
Calgary is Canada's Millionaire City
Calgary is a Top 5 Travel Destination
Calgary is One of Canada's Safest Major Cities