Quarry Park Calgary Community Profile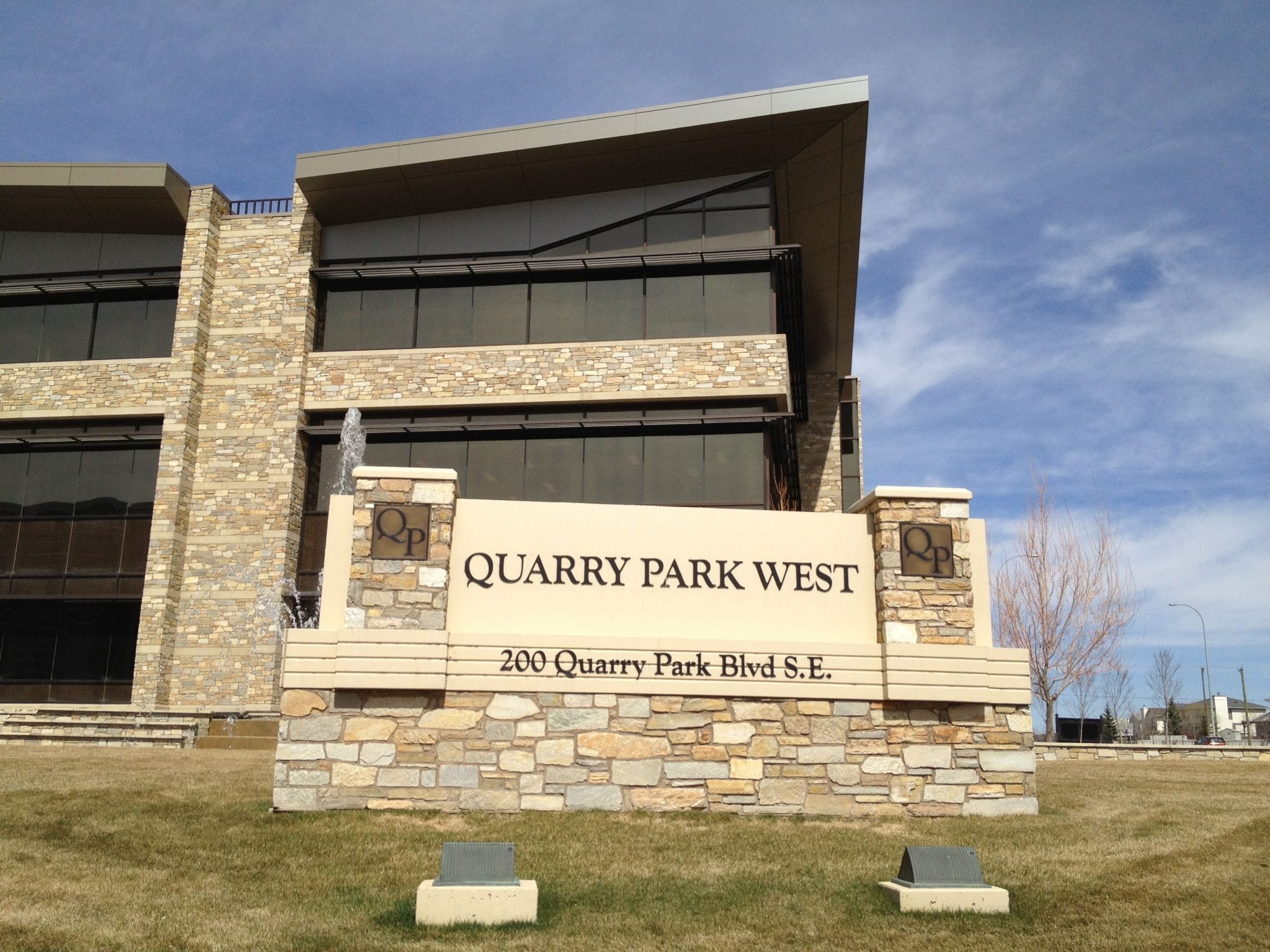 Quarry Park is a new southeast Calgary community found south of Glenmore Trail. Set on a nature reserve with prime riverfront properties and an amazing riverfront location, Quarry Park entails beautiful landscaping, tree-lined boulevard, numerous green spaces with a well-connected network of pathways and stunning architectural home design.
Quarry Park Calgary will eventually be host to over 2200 homes that will include a wide spectrum of the different types found in new communities including single family homes, stacked townhomes condos, such as the New Champagne Condos. Georgian and French Countryside home styles with steep roofs, brick frontage, timber accents and stone plating are the face of the new and fondly located SE Calgary community!
Location
Quarry Park Amenities and Services
Besides having a well-balanced community with many amenities and services located therein, Quarry Park residents will be situated nearby many other areas of Calgary where they can get all they need for their home, work and play.
Much of the cities industrial warehouses who sell everything from wood mouldings to custom furnace filters are found close by, in and around Barlow Trail SE. Southland and Chinook Mall are just minutes away via Anderson Road, Southland Drive and Macleod Trail.
Most importantly, the neighbourhood is found on the brim of the Bow River, offering residents added outdoor recreational opportunities bonus to that already provided by the abundant green spaces within the area itself. Live Work and Play in Quarry Park Calgary!
Benefits of Living in Quarry Park Calgary
Beautiful residences by renowned home builders including Cardel Homes, Birchwood and Remington Development Corporation

Centrally located market where you can get together with your friends, eat, shop and hang! Modelled after the traditional retail centres found in European communities.

Will include a Starbucks, CO-OP, TD Bank, Merle Norman, restaurants and more!

Awesome connectivity to Deerfoot Trail, Marquis of St. Lorne, Future Ring Road Stoney Trail, Macleod Trail, Glenmore Trail and Barlow Trail

Offers more than 90 acres green space and pathways, connecting the community in all directions

50 acres of a natural reserve is connected to Quarry Park as well as the renowned Calgary pathway system, great for extended recreation

Relaxing, serene riverside community where a walk by the Bow River is only minutes from your front door step!

Close to countless amenities and services found on Macleod Trail, Barlow Trail, Glenmore Trail and Heritage

Found not too far from downtown, where a trip to the Calgary core would take only 15 minutes in good conditions.
Why Quarry Park?
Quarry Park has integrated living, working and playing into its community master plan, where each of these are brought together seamlessly for a highly unique and captivating living experience. Here you will find the perfect balance of residential, retail and green spaces.
Quarry Park would be a great place to have morning brunch with the family on the back porch, walk to work at one of the offices, get a bite to eat at the shopping plaza across the street or to enjoy a serene, evening bike ride on the embankment of the beautiful Bow River.
If you are thinking of building a new Calgary home in Quarry Park, find out more about Why You Should Use a REALTOR® to build.
Questions about New Calgary Homes?

Questions about Quarry Park? Call me today at 403-370-4180 for answers! Also, you can reach me using the contact form below. I am looking forward to helping you accomplish your new home goals in Calgary!