Record Year for Calgary Million Dollar Homes
February 16, 2013
By Cody Battershill
Record Year for Number of Million Dollar Homes in Calgary
In 2013, the City of Calgary's property assessments have discovered a record setting number of million dollar single family homes in the city, beating out the previous record set in 2008.
9,001 single family homes were valued at or over the million dollar mark in 2013, an increase of almost 9 percent over those 8,262 million dollar homes of 2008.
A comparison between this year and the last shows an increase of 13 percent, up from 7,997 million dollar homes in 2012.
Million dollar condos also increased in number for 2013, up to 455 units from 392 in 2012, but still remain substantially lower than those 682 units in 2008.
Most Expensive Single Family Homes
2012 Price Growth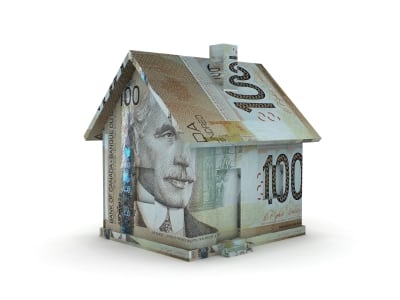 According to Richard Cho, the senior market analyst at CHMC (Canadian Mortgage and Housing Corporation), in 2012 Calgary's real estate market has transformed from a buyer's market to a balanced market, driving prices upward.
He also mentioned that a consistently strong economy, growth in income levels and employment opportunities, as well as a high inbound migration rate into Calgary has all led to a higher demand for homes of all types.
Calgary is full of luxury home options. You can still find amazing upscale homes under the $1 million price point with even more high end options over $1 million.
*Sourced from Calgary Herald
Looking for a Calgary Luxury Home?

If you have any questions about Calgary luxury homes, please call me direct at 403-370-4180 or message me below. I …
Am an experienced luxury homes Calgary REMAX Realtor

Offer the highest level of client service

Am 100% committed to helping you find the best home fit for your circumstances
[gravityform id="1" name="How Can I Help?" title="false" description="false"]