Selling Your Home in Calgary with Cody Battershill, RE/MAX Agent & REALTOR®
Are you thinking of selling your home in Calgary sometime soon? If so, then you've come to the right place!

As a highly experienced RE/MAX real estate agent and REALTOR® in Calgary, I have the knowledge, skill-set and expertise required to help you get the most money for your home while making your real estate transaction as smooth and low-stress as possible.

I take care of all the details for you as your listing agent!

My business is based on providing you with the best possible service and representation while helping you make the most informed decisions when selling real estate in Calgary.
How Much is Your Home Worth?
Get a 100% free, no-obligation Competitive Marketing Analysis from me and experience the RE/MAX Real Estate Agent Advantage today!

Experience, Certification, Dedication
Throughout my real estate career I have acquired several certifications to help me to provide you with the best professional representation when selling your home in Calgary, including: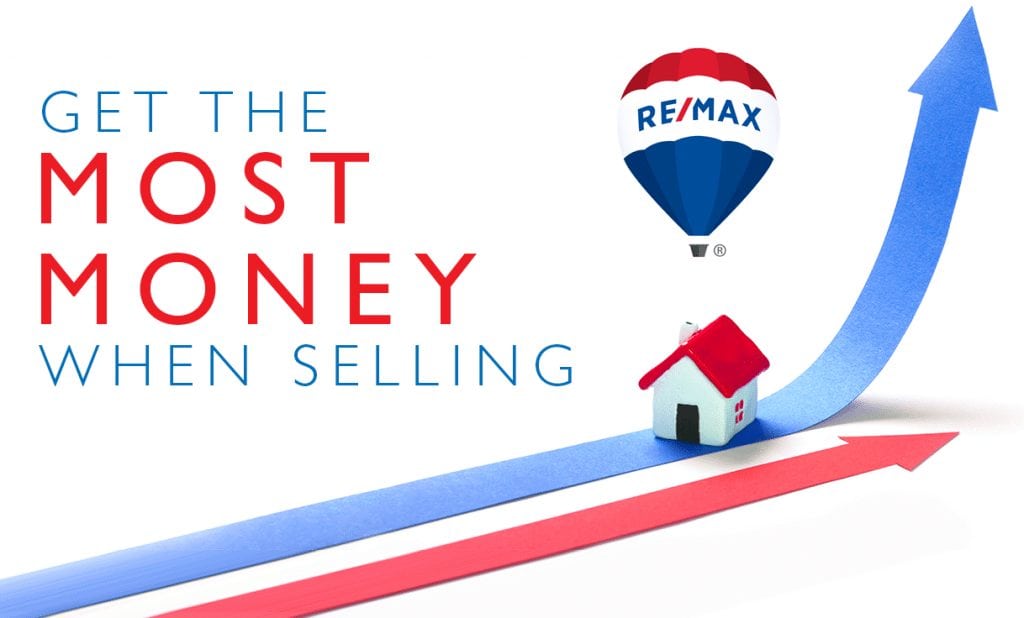 E-pro Marketing Specialist
Combining these with 15 years of experience and an intimate knowledge of the Calgary real estate market allows me to help you maximize the resale value of your home and keep more money in your pocket as a result.
Professional resume and past client testimonials:

Calgary Home Sellers Guide
Over the years I've had the opportunity to share advice to Calgary home sellers and buyers through my blog online and various media publications distributed throughout the city. Here are some home seller tips and resources you should find useful:
 Questions about Selling Your Home in Calgary?

Thinking about selling your home sometime soon? I guarantee to provide you with only the best level of service, advice and representation the industry has to offer while discerning all your real estate needs.
Call me anytime at 403-370-4180 or message me below for a prompt response. I am looking forward to helping you get the absolute best price for your home on today's market!