History of Calgary's East Village
September 20, 2013
By Cody Battershill
History of East Village; Calgary's Improved Urban Community
Almost all Calgarians have probably heard about the incredible transformation happening at East Village (EV).
New infrastructure, condominiums, amenities and streetscapes are all part of the wonderful East Village puzzle that's coming together one by one, just east of downtown Calgary's business core.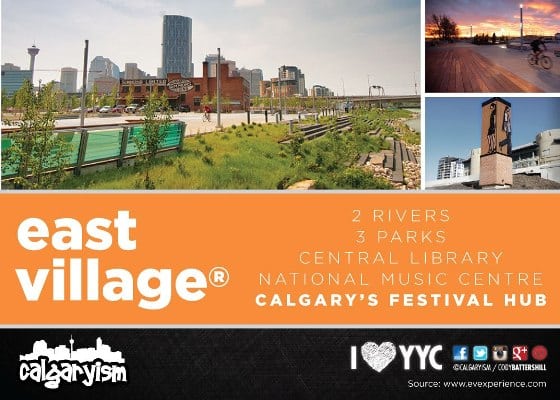 We are seeing history in the making; a much needed urbanization project of the run-down area that will bring vibrancy to our city core.
But what about before all the exciting headlines telling us about the new National Music Centre and other fantastic developments in EV? Here is the history of Calgary's East Village!
Way Back When…
Over a century ago, in 1875, downtown Calgary was contained only to the area we know today as East Village. As a matter of fact, it was the very land where our city was founded!
In 1906, East Village was a hustling and bustling part of Calgary filled with industrial, commercial, residential and educational activity. It was around this time where Calgary experienced a population boom right before the First World War.
As the years passed, the old would be replaced with the new. Blacksmiths transformed iron workshops, stables into service mechanics and the city rapidly expanded westward, away from the "old" in East Village.
In 1941, EV was deemed as an undesirable area by Calgary's medical officer of health. It was a run-down part of town and became known as a place for "shady" activity. I'm sure you get the gist.
In the 1960's, there was an urge in Calgary for urban redevelopment. During this time EV experienced much demolition and even saw some new condominiums. Unfortunately, redevelopment was short lived and further plans for the community were abandoned in 1969.
A Brand New EV 
Today, East Village can wipe away any tears it has shed over its past neglect. The area is experiencing a multi-million dollar mixed-use redevelopment including retail, residential and commercial and it's only the beginning!
Since 2007, East Village has experienced more than $100 million in infrastructural redevelopment
Over 1400 new condominiums are planned in the area!

FRAM+Slokker will be building seven different residential properties. FIRST Condos is already underway, while their second development RiverHouse Luxury Condos is in the planning stages

Embassy Bosa will be building a three phase development in East Village. Their first project called Evolution Fuse is already under construction and the second tower is in the planning stages

Just recently, plans for a new Hilton Hotel were announced. The hotel will be an integral part of the all-inclusive amenity puzzle found in East Village.

RiverWalk has undergone three phases of redevelopment in both east and west directions along the Bow River with more to come

St. Patrick's Island and a new bridge connecting the island to RiverWalk are also part of the plan

A new Central Public Library has also been announced which will replace the existing downtown Calgary library on Macleod Trail North and 7th Avenue SW.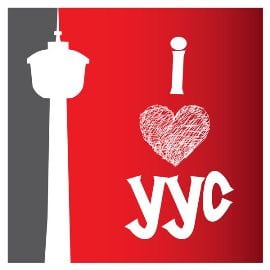 Even more development projects are in the works for East Village. It's only a matter of time before this new downtown community's transformation is complete, turning into one of the newest, most vibrant areas in our city core!
For more information on projects, announcements and more, be sure to check out East Village Calgary today!
Questions about East Village?

…from an experienced REMAX Realtor and make the best, most informed decisions. Call me anytime at 403-370-4180 or message me below and I will get back to you within the hour. I am looking forward to your call!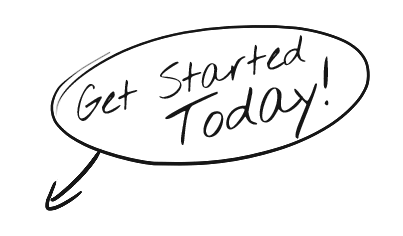 [gravityform id="35" name="Here to Help" title="false" description="false"]