Victoria Park Condo Buyer Tells Her Story
August 2, 2012
By Cody Battershill
Victoria Park Condo Buyer at Union Square Condos Shares Her Experience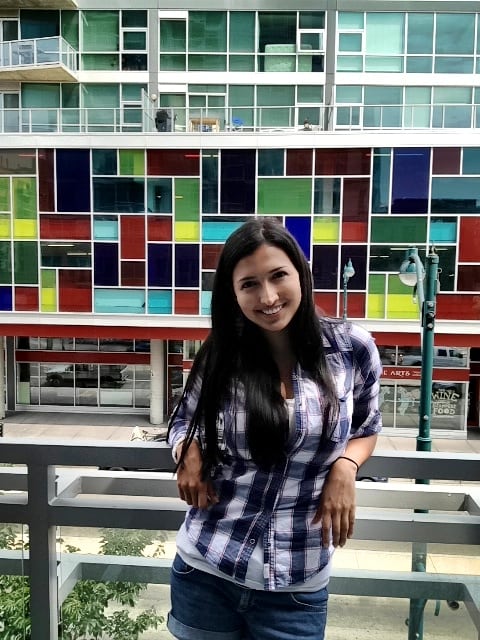 Carolina is a recent Victoria Park condo buyer at Union Square condos. She is happy to share her buying experience with you.
Cody is an amazing real estate agent. I found Cody to be honest, reliable and professional at every step of my home purchase. He helped me find the best inner city home and negotiated a great price for me I am really happy with. He gave me great advice on where and what to look at and I liked the fact he was always available at any time of the day. I am happy I found Cody which was actually on Google and I contacted him, he has made me believe there are good real estate agents out there.

- Carolina
Hello, my name is Cody Battershill. I am a realtor with REMAX House of Real Estate. I have many certifications including Sellers Representative Specialist and Certified Condo Specialist. As a Calgary Condo Realtor, I know everything about buying and selling condos in the city and would love to answer any questions you have about Victoria Park Condos, Union Square Condos or any others! Call me at 403.370.4180 or email me at [email protected] today!
For more tips and guides to condos, be sure to check out the following:

A Complete Calgary Condo Guide