Alberta Inbound Migration May Surpass Annual Record in 2013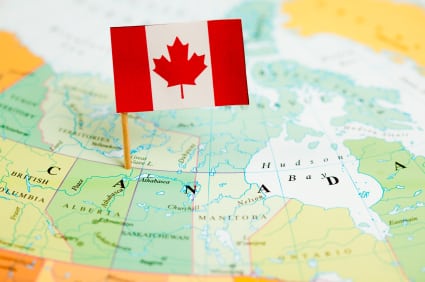 Alberta is no stranger to new faces in search of a better way of life. As a matter of fact, Alberta is on track to beat out inter-provincial migration records which can be largely attributed to the strong employment opportunities and high average income levels found within the province.
In the third quarter of 2013, about 26,616 inter-provincial migrants arrived in Alberta while 16,347 moved away to other parts of Canada. Do the math and that's a population increase by 10,269 people which amounts to approximately 110 people arriving in the province daily between the months of July and September. Although this might not be a quarterly record, it does suggest that Alberta is on track to break such on an annual basis. The annual record for inbound inter-provincial migration was set in 2006 when approximately 46,000 people arrived in Alberta. See more at Alberta's Population Continues to Grow 2013.
The first three quarters of 2013 saw 37,498 inbound migrants; therefore, if another 8,500 people have come during October to December, then 2013 will be the new record setting year. Based on these facts we can assume this will happen because there haven't been less than 10,000 people arriving in Alberta on a quarterly basis for the past five quarters!
According to Statistics Canada, Alberta's population was approximately 4,061,000 as of October 1st, 2013. Alberta currently leads Canada with the highest growth rate at 3.5 percent, and holds approximately 11.5 percent of the country's total population.
Canada's population has grown to 35,295,770 over the last year, an increase of 1.2 percent.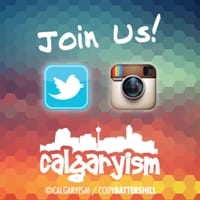 Learn More…
Want to know more about Calgary, Alberta, and Canada? Be sure to check out our Canadian Economics Summary today!
Join Us…
We invite you to join us and thousands of others at Calgaryism on Twitter, Instagram, and Facebook – share your thoughts, photos, and more with us today. We hope to see you there!