Calgary Forecasted Population and Employment Growth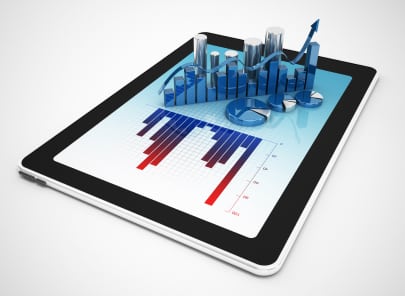 Calgary is the largest city in the province of Alberta and is the third largest in all of Canada. In 2007 Calgary's population reached the 1 million mark and ever since has continued to grow rapidly due to a consistently active economy, leading to all sorts of perks including higher than average incomes.
Experts predict that by the year 2075 our city will have around 1.6 million people, with a growth rate averaging 2 to 4 percent every year.
These predictions have come from several geomatic information system (GIS) analyses conducted by the City of Calgary in order to look at present and future projections of employment and population in the whole Calgary region, including places outside of the metropolitan area. The objective was to determine…
Which regions have the lowest and highest employment and population

Have the lowest and highest population densities

Where the most growth in these areas will occur
What is a GIS Map?
A geographic information system a.k.a. GIS combines software, hardware and data for directing, interpreting and showing all types of information that has been geographically referenced. GIS allows people to see a visual representation of collected information that displays patterns, trends and relationships in a variety of forms including charts, maps and reports that are easy to interpret.
Here are the GIS maps showing the predicted change from 2006 to 2075…
Population Density and Growth
– 2006 –
– 2075 –
Employment Density and Growth
– 2006 –
– 2075 –
Population Growth Forecast
2013 – Population 1,403,500 – Growth of 1.3%
2014 – Population 1,419,800 – Growth of 1.2%
2015 – Population 1.435.600 – Growth of 1.1%
2016 – Population 1,451,500 – Growth of 1.1%
2017 – Population 1,468,500 – Growth of 1.1%
2018 – Population 1,485,000 – Growth of 1.2%
2019 – Population 1,502,200 – Growth of 1.2%
2020 – Population 1,519,400 – Growth of 1.1%
2021 – Population 1,536,500 – Growth of 1.1%
*Sourced from City of Calgary, Calgary Economic Development and GIS's from ESRI.com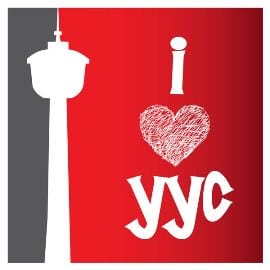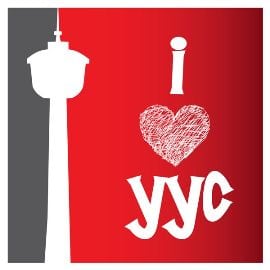 Want to know more about Calgary? Be sure to check out our Canadian Economics Summary for tons of great articles relating to Canada, Alberta and of course, our awesome city of Calgary!!