Calgary Real Estate Market Update April 2017
May 21, 2017
By Cody Battershill
Calgary Real Estate Market Update for April 2017
- As labour market improves, benchmark prices stay put –
In April of 2017, Calgary's residential market continued to show some signs of stability, one reason being the improvements seen in the labour market, and another the balanced detached sector.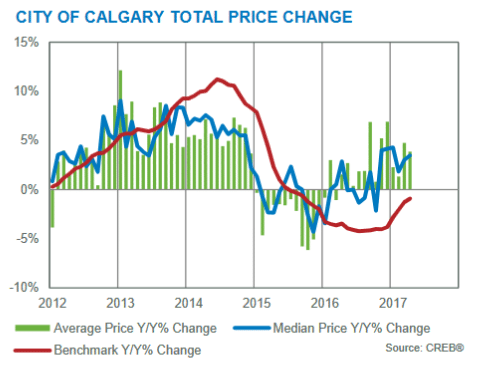 City-wide benchmark prices saw a slight decrease of 0.9 percent on a year-over-year basis to $439,600, but were very similar to that seen in March of 2017.
More available jobs has created more confidence in the market, especially for buyers who are staying their decisions because of the economy's performance.
In addition, there tends to be not as many people having to sell their homes when employment improves, further reducing gains in inventory and decreasing downward pressure on benchmark prices. This is great news for Calgary home sellers as they enter the hottest buying / selling season of the year!
While the condominium sector continued to see benchmark price declines, the detached sector saw improvements in all price segments.
Detached homes haven't seen the same downward pressure as the condominium sector because supply from new residential construction didn't increase beyond previous highs.
In turn, this helped prevent more downward price adjustments when demand slowed.
April 2017 Real Estate Market Facts & Statistics 
Year-over-year sales improved in all residential sectors

1,917 total units sold, with 5,945 total units in inventory, pushing months of supply below three for second month in a row

Overall inventory levels remained 20 percent lower year-over-year, keeping general months of supply at 2.09

New condominium listings continued to outpace sales activity, leading to high inventory levels at around six months of supply

$269,000 apartment benchmark price, 0.19 percent lower than the previous month and 4.23 percent lower on a year-over-year basis

Since 2014, apartment prices have dropped by nearly 12 percent compared to the highs seen in 2014

$390,200 semi-detached benchmark price, 0.15 percent higher than last month and 1.72 percent higher year-over-year

$305,900 row benchmark price, 0.59 percent higher than last month but 2.83 percent lower year-over-year

Detached sector benchmark prices on a year-to-date basis have improved in the West, Northwest and East areas of the city compared to the same time frame in 2016

In the months to come, the relationship between inventory and sales will be a key factor for pricing in all segments of the market.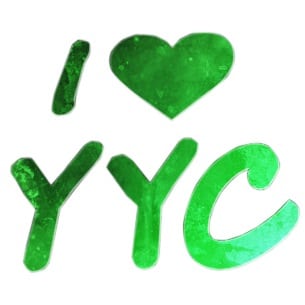 It's important as a buyer or seller in today's market to get only the best advice from an experienced real estate agent because different sectors have reacted differently to the economic downturn over the past few years.
Also see these reasons Why You Should Use a REMAX Agent in Calgary today.
More Market Updates
See our list of month-to-month Calgary Real Estate Market Updates for more sales trends, statistics, analysis, and get only the best advice today!
Questions about Calgary Real Estate?

As a highly experienced REMAX real estate agent and REALTOR® in Calgary, I guarantee only the best level of service and advice the industry has to offer while guiding you every step of the way through your next transaction.
Call me anytime at 403-370-4180 or message me below for a prompt response. I am looking forward to helping you accomplish your real estate plans in Calgary! 

[gravityform id="35" title="false" description="false"]