Calgary Real Estate Market Update March 2017
April 1, 2017
By Cody Battershill
Calgary Real Estate Market Update for March 2017
- Detached prices show stability while city-wide inventory drops –
After several months of high inventory and low demand, Calgary's detached housing market is showing solid signs of being in balanced territory. See our Calgary Real Estate Market Update February 2017 here.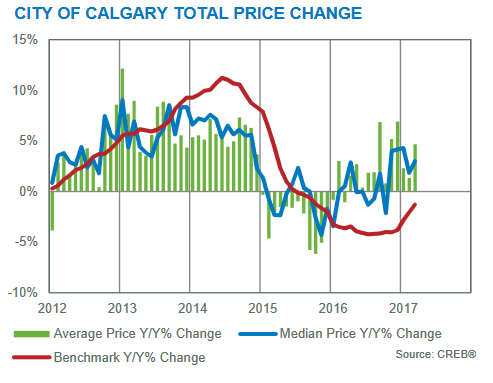 Despite detached sales remaining 10 percent lower compared to long-term trends, they still were higher compared to recent months while inventory levels declined on a year-over-year basis. This has supported price stability and a drastic decrease in downward pressure on benchmark prices.
A determining factor in detached price stability was the fact that there was much less inventory coming onto the market in March. As a matter of fact, this was true for all sectors. These small but important changes are lifting the cloud of uncertainty that has been looming over Calgary's residential market for the past few years.
March 2017 Real Estate Market Facts & Statistics 
1,906 total sales, 20 percent increase year-over-year but 8 percent lower compared to long-term averages

$503,900 unadjusted detached benchmark price, 0.4 percent higher than February and similar to levels in 2016

$389,600 unadjusted semi-detached benchmark price, 0.9 percent higher than February and 1 percent higher year-over-year

$304,100 unadjusted row benchmark price, 0.6 percent lower than February and 4.5 percent lower year-over-year

2.4 months of supply for detached sector in first quarter of 2017

Apartment benchmark prices remain well below those in 2016

Apartment inventory levels remain 3 percent higher than those in 2016 – at 6.1 months of supply in the first quarter of 2017

5,114 city-wide total inventory, driven by 17 percent and 25 percent contractions in attached and detached sectors
According to the Calgary Real Estate Board (CREB®), the performance of Calgary's housing market in the first quarter has a direct correlation to trends seen in the labour market. Usually 60 percent or more of total annual sales happen during the last two quarters of every year.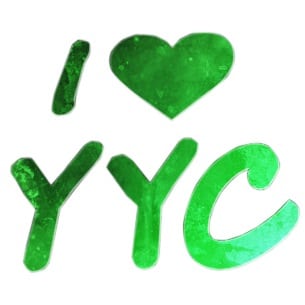 With slight job growth predicted for the remainder of 2017, we will have to wait and see if the demand for real estate grows with as a result.
More Market Updates
See our complete list of Calgary Real Estate Market Updates for month-to-month sales trends, statistics and analysis sourced from the CREB® today.
Questions about Calgary Real Estate?

As a top-producing REMAX real estate agent in Canada (2013, 2014, 2015h), I promise to provide only the best level of service and advice while discerning all your real estate needs.
Call me anytime at 403-370-4180 or message me below for a quick response. I am looking forward to helping you accomplish your real estate plans! 

[gravityform id="35" title="false" description="false"]