What to Expect from Calgary's Real Estate Market in 2022?
December 2, 2021
By Cody Battershill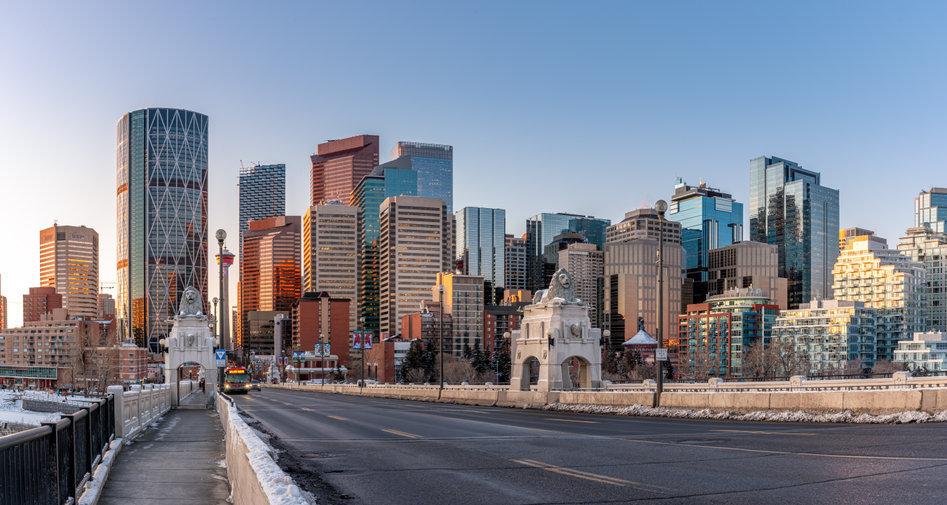 With 2021 nearing its end, many homeowners and potential buyers wonder what to expect from Calgary's residential market in 2022. While no one knows for sure, one thing we can do is make some educated guesses about the things to come given current trends and recommendations from experts.
So, we've compiled a shortlist of predictions for Calgary real estate in 2022. Remember: if you're looking to make a move in the market this coming year, it's always best to consult with a professional Realtor® regarding your real estate goals first!
#1 – Home Prices Expected to Grow

Calgary's residential market changed from balanced conditions in 2020 into a seller's market throughout 2021, which many industry professionals expect to continue in 2022, according to Remax Canada's 2022 Canadian Housing Market Outlook Report.
Overall, total sales activity is expected to grow by 4% in 2022 year-over-year. Benchmark prices are also expected to increase at a rate of 2% over levels seen in 2021.
Seller's markets are ideal for homeowners looking to make money on their original investment. If you're thinking about selling your home in Calgary sometime in 2022, ensure you are fully informed every step of the way by checking our complete list of sellers' tips:
#2 – Net Interprovincial Migration to Help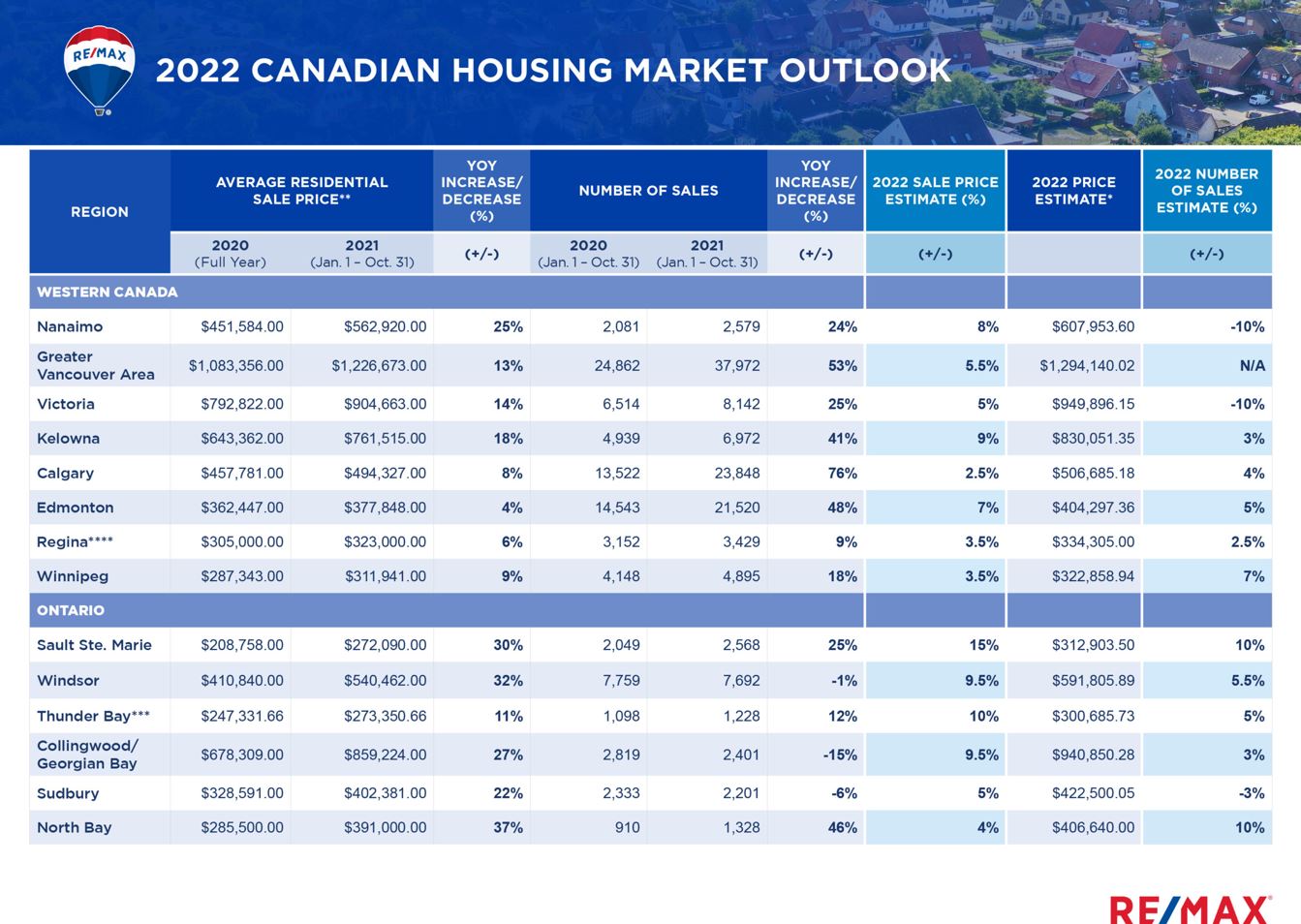 Alberta has long been known as Canada's "cash cow" because of its strong economy underpinned by the energy sector. Positive net interprovincial migration often ends up in tens of thousands of additional Canadians and foreigners living in the province, supporting demand in both the rental and residential markets.
A major prediction for Calgary's real estate market in 2022 includes increased demand from buyers in Ontario and British Columbia, a trend already seen in 2021.
#3 – Split National Consensus
Canadians are split on whether or not they feel optimistic about the housing market. Some key findings from REMAX's 2022 Housing Outlook include:
2022 Trends
49% of Canadians are confident the housing market will remain steady in 2022. Current homeowners are significantly more likely to agree, at 59%.
62% of Canadians currently own a home. Of those, 8% plan to sell or move up in the market in 2022.
43% of Canadians expressed a desire to buy an eco-friendly home to reduce their carbon footprint in 2022. The rate is higher among millennials, at 53%.
2021 Review
59% of Canadians said they consider the return on investment that a renovation will have on their home's overall market value.
21% of Canadian homebuyers in 2021 were considering recreational property markets after being priced out of their urban market.
33% of Canadian homebuyers are considering "workarounds" to buy a home amidst declining affordability and hosing supply shortages
Calgary Real Estate Guides:
Questions about Calgary Real Estate?

If you're wondering more about what to expect from Calgary real estate in 2022, give us a call anytime and we will be happy to discuss our predictions with you in more detail. We are looking forward to connecting with you!