Calgary Real Estate Market Update November 2014
December 3, 2014
By Cody Battershill
Calgary Real Estate Market Update for November 2014
- Growing inventory levels help reduce further price gains –
Calgary's residential real estate market has experienced strong growth in sales activity in the month of November 2014 with a total of 1,782 units sold, a 13 percent gain over the long term average and a three percent gain year-over-year.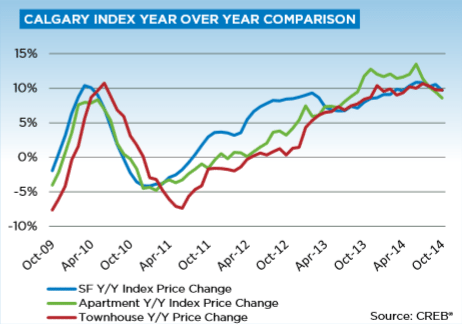 According to the Calgary Real Estate Board (CREB), economic growth in Calgary remains relatively strong in comparison to other major metropolitan areas in Canada, providing new and high paying jobs for migrant workers and encouraging others to move here as well.
As a result, the influx of workers coming to Calgary has supported growth in the city's housing sector.
Growth of new listings has also continued to trend faster than sales with a substantial 22 percent year-over-year increase to a total of 3,849 units.
However, while inventory levels have recorded nearly a quarter of percent in gains, they still remain below the long-term averages seen for the month of November.
Calgary Real Estate Market Update Single-Family
1,181 total units sold in November 2014, a one percent decrease year-over-year

16,841 total units sold year-to-date, a 6.2 percent increase over the same time frame in 2013

23,207 new listings year-to-date, a 5.9 percent increase over the same time frame the year before

$511,300 single-family benchmark price, an increase of 8.7 percent year-over-year
While numbers are still trending up for single-family homes, price growth has slowed from the double-digit gains seen earlier in 2013.
Calgary Real Estate Market Update Condo / Townhome
Over 19 percent gain in year-over-year sales growth for condo and townhome sectors

Year-to-date sales figures remain at similar levels seen in the previous year (2013)

$300,700 benchmark price for condominium / apartment sector

$338,600 benchmark price for townhomes
Similar to the single-family sector, both the condo and townhome markets have slowed from double-digit gains seen earlier in the year to single-digit.
More Market Updates
See our monthly updates at our Calgary Real Estate Market Statistics and Analysis today!
Questions About Calgary Real Estate?

As an experienced REMAX Real Estate Professional, I know the ins and outs of the Calgary residential sector and can help you make the most informed decisions.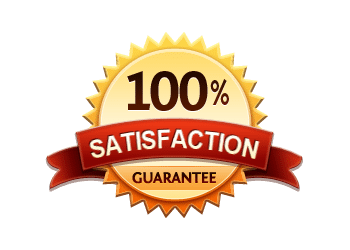 Call me anytime at 403-370-4180 or message me below; I am looking forward to your call!

[gravityform id="35" name="Here to Help" title="false" description="false"]