Earls West Hills Calgary Restaurant Review
October 30, 2012
By Cody Battershill
Earls West Hills Calgary Restaurant Review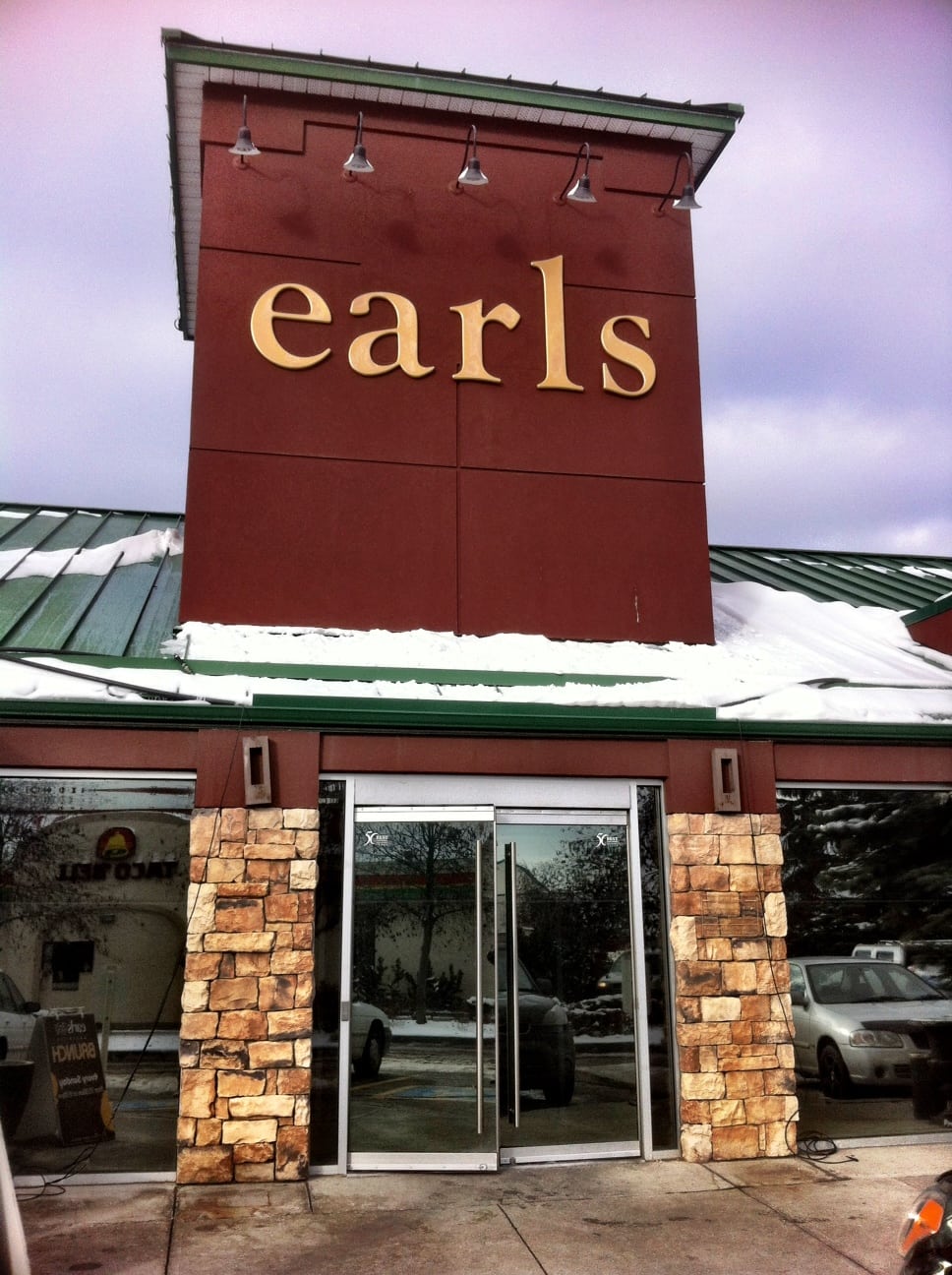 One thing I love about the Calgary Earls restaurants is that no matter which one I go to, whether it is Earls Barlow Trail or Earls on 16th Avenue, the food is always just as delicious. It has become my back up plan for wherever I find myself in Calgary; if there aren't any appetizing restaurants around or can't think of any place in particular, I head to the nearest Earls!
Atmosphere

Earls at West Hills Shopping Centre in Calgary has a lovely set up. Its patio is very spacious with many tables for warmer months, while its indoor dining and lounge areas are extremely comfortable themselves.

You can always bet on punctual service when eating at Earls and their West Hills establishment was of no exception. Our server was very friendly and did her job well.
Food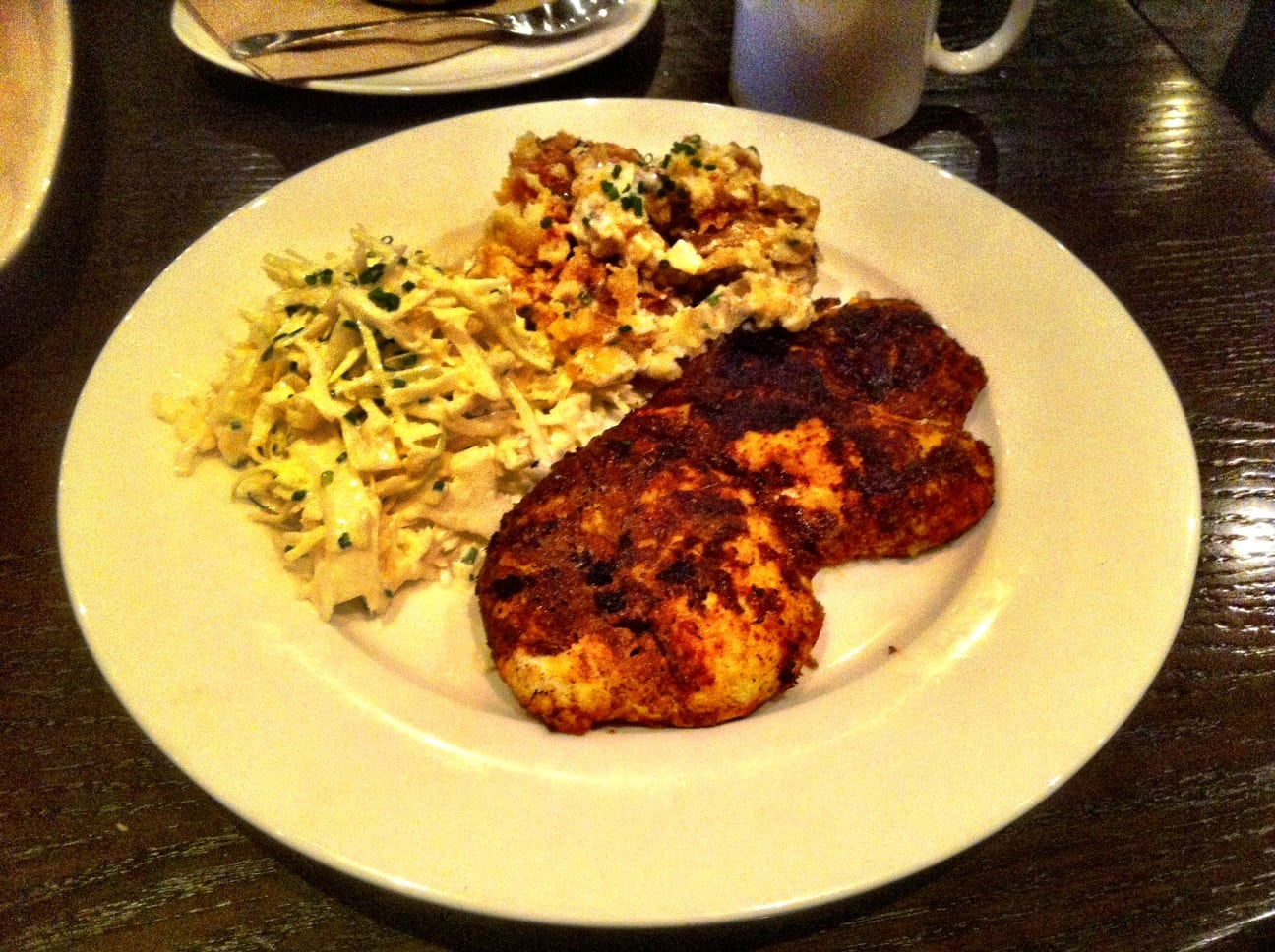 Between two of us, our orders were....
Cajun Blackened Chicken - $21.00 – Earls blackening spices, garlic butter, warm potato salad and coleslaw – I always love this dish! If you like chicken that isn't too spicy, but has just enough kick to get your nasal glands sweating, you will like this dish. This succulent chicken breast is complimented very well by warm potato salad with an addictive sweet taste to it, and some texture adding cold coleslaw.
Warm Feta and Spinach Dip - $11 – always a favourite appetizer of mine. Rich in flavour, this spinach dip is very good and the bread is endless. Eat your heart out.
The Naples Margherita Pizza - $13.00 – fresh mozzarella, parmesan, san marzano tomato sauce, basil and extra virgin olive oil – A thin crust pizza with a sweet, tangy taste. I recommend getting it as an appetizer for those with larger stomach's.
If you are in West Hills Shopping Centre in Calgary and your stomach is growling, head on over to Earls for an awesome sit-down dining experience!
Earls West Hills
Address – 140 Stewart Green SW, Calgary, AB
Phone Number – 403.246.7171