Victoria Park Condos in Downtown Calgary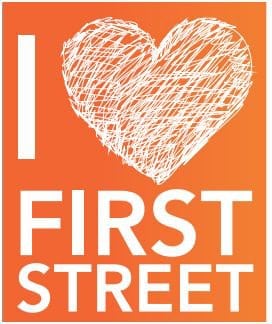 If you are looking to buy or sell a condo in Victoria Park you have come to the right place! Below you will find many resources to help you make an educated and informed decision. When the time is right, please contact me and I would be happy to help you take your real estate planning to the next step!
There are both resale and new condominium options to consider and it is important to understand the area and amenities. Future development and densification can also have an impact on your condominium and your lifestyle. For these reasons and more it is important to use a Calgary Condo Expert and to make sure you get all the facts before making any decisions.
Your Guide to Victoria Park Condos
Search All Victoria Park Condominium Listings
The Union Square Condo Building
New Calgary Condo Insider Guide