Why Should You Purchase a Home in Renfrew, Calgary?
Renfrew is an up and coming inner city neighbourhood in northeast Calgary, well known for its close proximity to the Bridgeland area and convenient location just minutes from the downtown core, Bow River and C-Train service.
Why should you consider purchasing a home in Renfrew? Well, here are a few things I love about Renfrew that really make it stand out from the rest of Calgary's inner city communities.
#1 – Quick-and-Easy Access
Briefly talked about above was Renfrew's convenient location that gives residents quick-and-easy access to main city routes such as Deerfoot Trail, 16th Avenue North, Centre Street and Crowchild Trail to name a few.

Heading east on 16th Avenue North, you'll head towards Deerfoot Trail which can take you to the Airport, Chinook Mall (one of Calgary's Best Shopping Malls) or perhaps the industrial area of Blackfoot within a matter of minutes (and at the right time of day I might add).

Meanwhile heading west on 16th Avenue North, you'll come across countless amenities and services lined along the Trans-Canada Highway found in several strip malls on both sides of the street.

These range in everything from fast-food stops like Peters Drive to full on shopping plaza's such North Hill Mall. Just before North Hill Mall you'll also run into SAIT Polytechnic, not far for any kids who might choose a career there now or later on.

Let's not forget about Renfrew's close proximity to the downtown core. A few minutes south on Centre Street or perhaps weaving through the neighbourhood and coming out of the Bridgeland area will get you downtown in a matter of minutes.
#2 – River Parks and Pathways
While the river parks and pathways may be a few minutes longer of a walk than when living in Bridgeland, Renfrew's location puts residents within a short jaunt from the beautiful embankments of the Bow River.
Here you will find paved and serviced pathways leading east and west for countless kilometres, while nearby bridges lead to some of Calgary's most upbeat and exciting downtown areas including:

Eau Claire Market (soon to be redeveloped)

All of these locations are easily walked to via Calgary's extensive network of paved pathways that lead in all directions and stem off of the Bow and Elbow Rivers into communities and business districts along the way.
#3 – Choices in Real Estate
Several homes remaining in Renfrew were built in the post-war era, making them old and ripe for redevelopment. Having said that, several builders have taken up the task of reconstructing these properties in to brand new infills as of late – and inner city buyers have been snatching them up very quickly.

These new inner city homes are typically built to compliment the size, direction and location of the lot in Renfrew and range in style from contemporary to modern.

Another great bonus about the choice that buyers have is that these properties typically cost less than their counterparts in a neighbourhood such as Altadore River Park, for example, because of the "northeast" location. However, it's also important to know that the city and the MLS® index differentiate city quadrants separately, so by all means you could consider Renfrew as part of the northwest.

New infills aren't the only real estate product on the market. A variety of condos, duplexes and redevelopment opportunities can and are usually also for sale, including the new condominium LiFTT with a handful of units remaining on sale.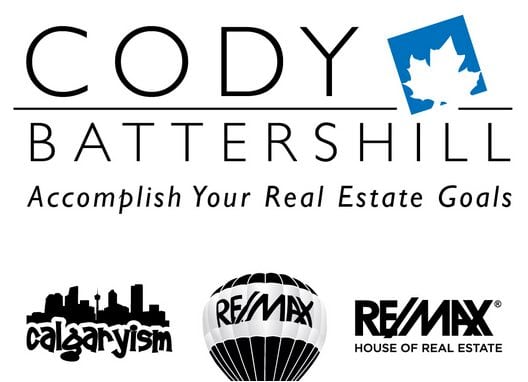 Can you picture yourself living in the up and coming community of Renfrew, Calgary? If so, call me today and we will get you started on accomplishing your real estate goals!
More Infill Guides
Questions About Renfrew Real Estate?

As a top-producing REMAX Agent in Canada (2013, 2014), I promise to deliver only the best level of service and advice the industry has to offer while discerning all of your real estate needs.
Call me anytime or message me below. I am looking forward to getting in touch with you!