5 Benefits of Investing in a Fourplex Property
April 25, 2022
By Cody Battershill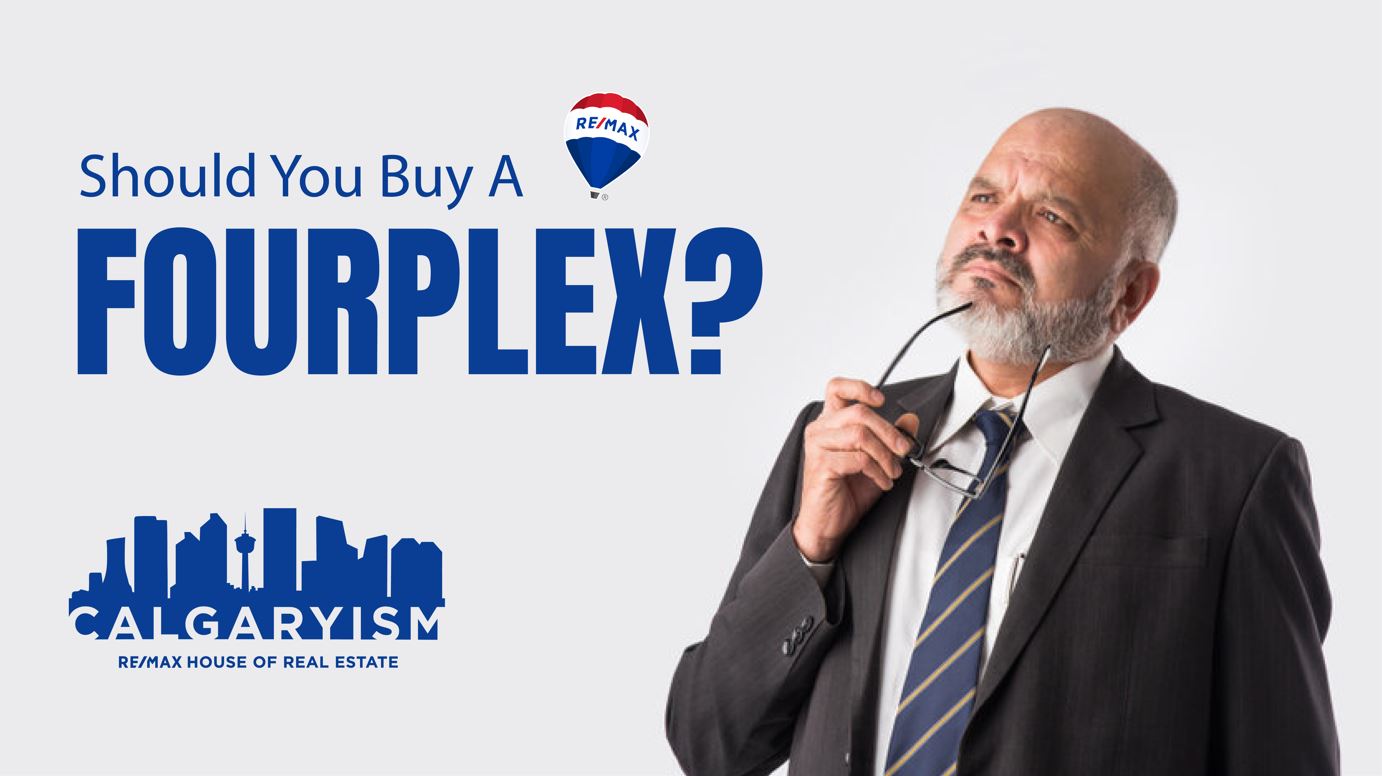 Why should you consider buying a fourplex? You might have heard that investing in this type of property is a good idea for several reasons. But why?
For starters, the building contains four separate residential dwellings and listings can be found all over parts of Canada in major cities such as Calgary, making it a viable option for real estate investors. They also provide a steady source of income and typically require less management than a commercially-sized building (more than five units).
But putting the benefits aside, there are several things you should consider before purchasing a fourplex, including your budget, the location of the property and much more. In addition, lenders typically offer more options for financing a project like this, so you'll also want to explore those before buying in.
Without further delay, there are even more reasons why you may consider buying a fourplex. Here are a handful of points why a fourplex property may be right for you. Also see
#1 – An Excellent Source of Income
First and foremost, any investor thinking about buying a fourplex property is considering the potential cash flow. Having up to four tenants at once will provide you with substantial monthly payments and a constant flow of income – as long as the building is in an area with high demand for rentals.
Keep in mind that all fourplexes are not the same; the age of the building, its location and overall condition will significantly affect the amount of rental income you can ask for as a landlord.
Fourplexes are also more efficient from a cost perspective as both management and maintenance tasks are consolidated under one roof. To add, the amount of paperwork associated with the purchase will be much less than if you were to buy four separate rental properties.
#2 – Management is Consolidated
Another benefit of owning a fourplex as an investment property includes consolidating management duties.
If you're managing the building itself, this will matter more to you than if you've hired a property management company to do the job. You'll be able to meet incoming/outgoing tenants with ease while also performing any other management duties while at the property all at once.
Utility accounts and any others associated with your property will also be easier to handle when compared to owning four separate rental units in different locations.
#3 – Maintenance is Usually Easier
Standard home maintenance is also consolidated when owning a fourplex, making it easier to perform. For example, if one tenant has an issue with their appliances while another is experiencing trouble with ventilation, you can fix both when on-site at the same time.
Additionally, outdoor maintenance such as landscaping and snow removal is all done for one property, saving you money versus owning four separate rental homes.
Heck, some landlords even choose to save more money and do all maintenance tasks themselves, another huge benefit of buying a fourplex.
#4 – Save Money on Taxes
Perhaps one of the most appealing parts about owning a fourplex property as an investment means you'll typically save money on property taxes.
Depending on the building you own, it is likely more affordable than four separate residential units elsewhere in the city.
Work out the numbers and you may just be paying fewer taxes on your rental property than if you were to spread your investments out across the city.
#5 – Lock-and-Leave Lifestyle
Empty nesters and snowbirds will love the "lock-and-leave" lifestyle offered by fourplex properties, where security is bolstered by the close proximity to other tenants and all maintenance tasks are performed by the landlord.
As an investor, living in one of four units is a great way to bolster home security while raking in cash – or secondary income – for your travels. Imagine going to your favourite destinations during the winter while continuing to earn a substantial income that supports all your travelling activities.
A fourplex can make this lifestyle a reality for empty nesters and snowbirds looking for more flexibility in their schedule.
Choose the Right Building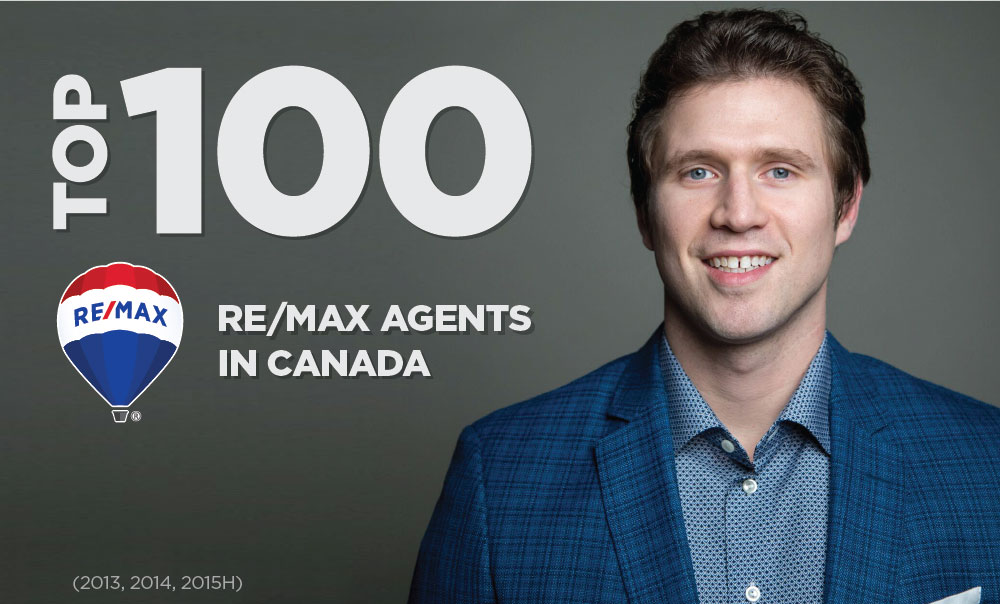 If you're looking to buy a fourplex property and aren't sure where to start, you should contact an experienced multi-family REALTOR® to discuss your real estate goals.
Buying a fourplex may be one of the largest purchases you'll ever make; therefore, purchasing a building that fits your real estate goals is critical to being 100 per cent satisfied with your investment and seeing a return in due time.
Some questions you'll want to discuss with your real estate agent:
Q: Is there high rental demand in the area? For example, is the building near a university or in the city centre?
Q: Does the location provide convenience for residents? Are there nearby amenities, schools, parks and transportation available to them?
Q: How much rental income do you expect to rake in? Is the fourplex you're considering large enough to obtain this monthly rental income per unit?
Once again, ask your trusted REALTOR® all these questions and make sure you're satisfied with the answers before signing on the dotted line. After all, this may just be the biggest and most profitable investment you'll ever make – if you play your cards right!
Questions about Fourplex Properties?

If you're in the market for a fourplex in the Calgary Metropolitan Area, we'd love to connect with you and discuss your real estate goals. Contact us anytime at 403-519-0495 or get in touch via our live chat today and we will be happy to assist you! We are looking forward to it!