What are the Benefits of a Rural Lifestyle Near Calgary?
February 8, 2021
By Cody Battershill
Why Should You Buy an Acreage Property Near Calgary?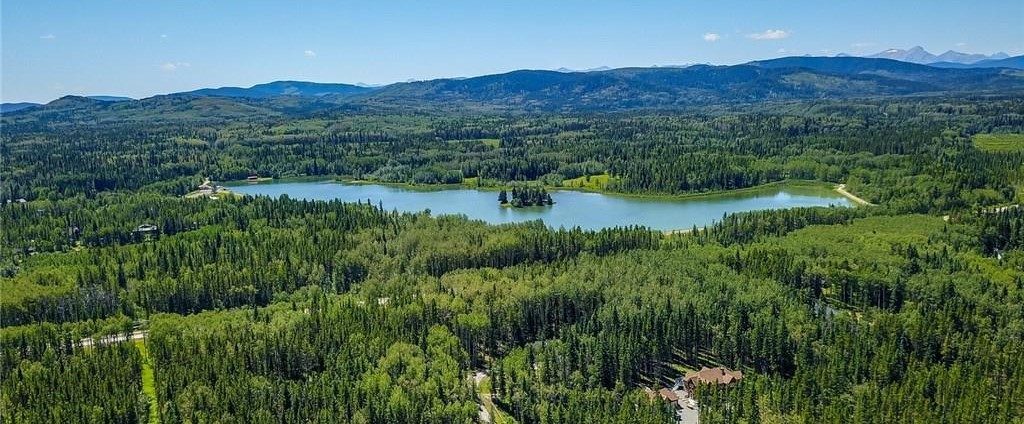 Acreage homes near Calgary are great places to live for a number of reasons. Located on large parcels of land, in less dense communities and usually a short drive outside the city, they offer their residents a unique opportunity to enjoy the benefits of rural acreage living while not being too far away from urban amenities, recreation and entertainment.
Many acreage homes in areas like Bearspaw and Springbank are truly breathtaking works of craftmanship. These luxurious sprawling estates are often fully custom-built, offering a product for a certain type of buyer that relishes in having a private driveway, a huge yard, more privacy and easy access to the mountains - not to forget about luxe interior features that amplify comfort and convenience to the max.
Let's go into more detail. Here are five major benefits of living in an acreage home in the countryside near Calgary. Begin your rural home search now:
Expansive, Custom-Built Estate Homes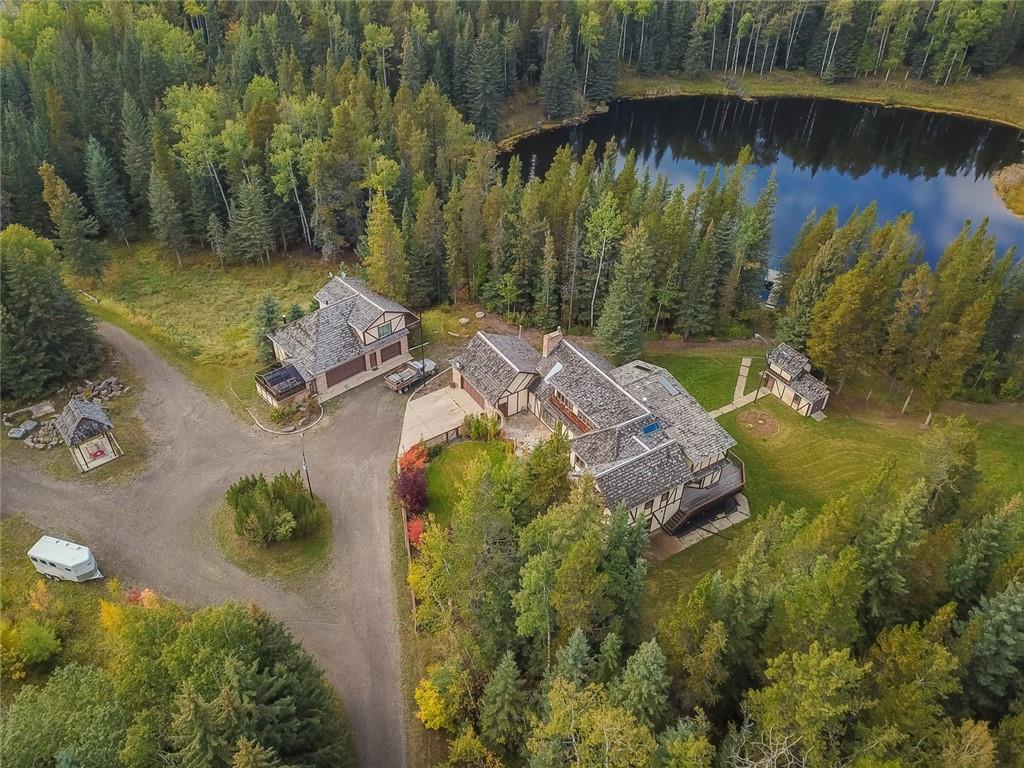 Homes can have a larger footprint
Flexibility for building and landscaping
Perfect for children and pets
Host large family events
Acreage homes offer increased flexibility when it comes to all of the above. Whether you're looking to build an expansive custom home with a seven-car garage, or perhaps a basketball and tennis court in the backyard, this is all doable when owning a countryside home near Calgary.
Some acreage properties are found in master-planned neighbourhoods with certain restrictions on what you can and cannot do on your estate. Before buying in areas like this, such as certain parts of Elbow Valley West, for example, you'll want to go over the developer's codes and make sure you're comfortable with the rules they have in place.
Countryside homes also allow you to create imaginative landscapes such as outdoor entertainment structures, hot tub platforms or verandahs, and maybe even a summer pool the kids. Your family and friends will love the huge yard, and your pets will go absolutely bonkers over being able to roam free.
Private, Serene Setting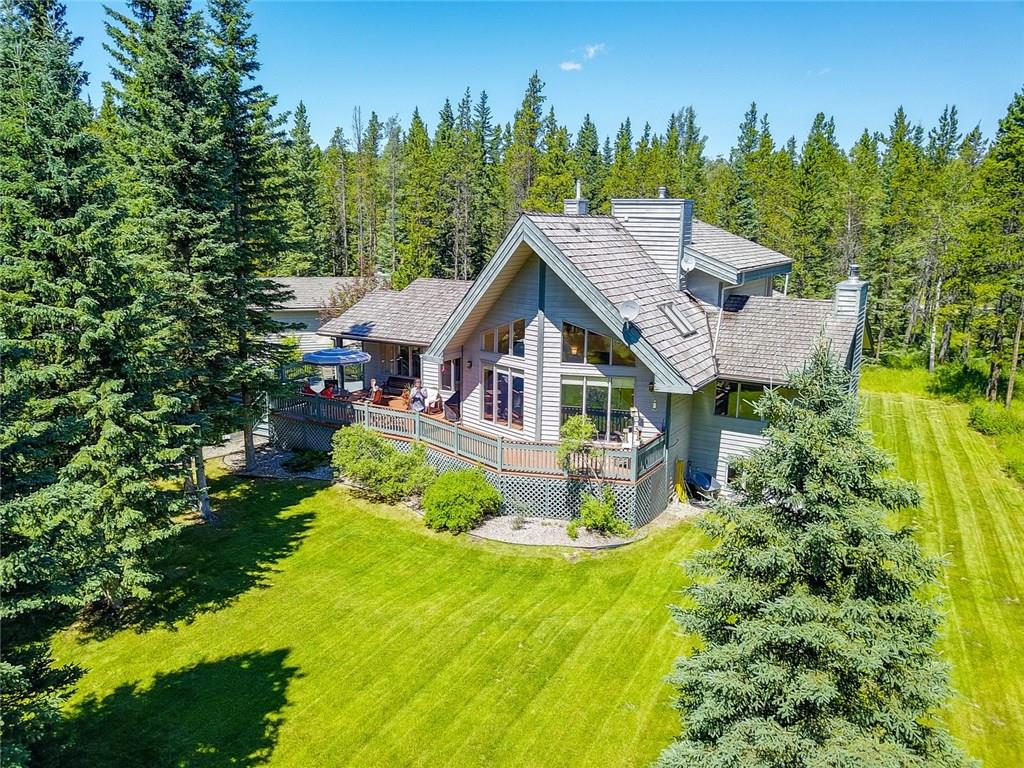 Private, secluded properties
Enjoy entirely private patio and yards
Little traffic
Rural homes are ideal for those looking to add more privacy to their day-to-day life. Calgary's surrounding areas consist either of flat prairie or rolling foothills, the latter of which provides some pretty amazing building opportunities for privacy-minded home buyers.
For example, some homes in Bearspaw are built amid groves of trees or behind small hills that block its view from the access road. Some of these homes have their own ponds, and in some cases, their own man-made lakes (like Church Ranches, for example) which are enjoyed by residents in these respective communities.
Rural neighbourhoods near the CMA (not far away) also typically do not have to worry much about crime as there is just so little traffic; most people on the road reside within the area. At the same time, many of these areas are gated with 24/7 security and surveillance, giving you the peace of mind you would expect when investing in a more expensive acreage property near the big city.
Beautiful Natural Scenery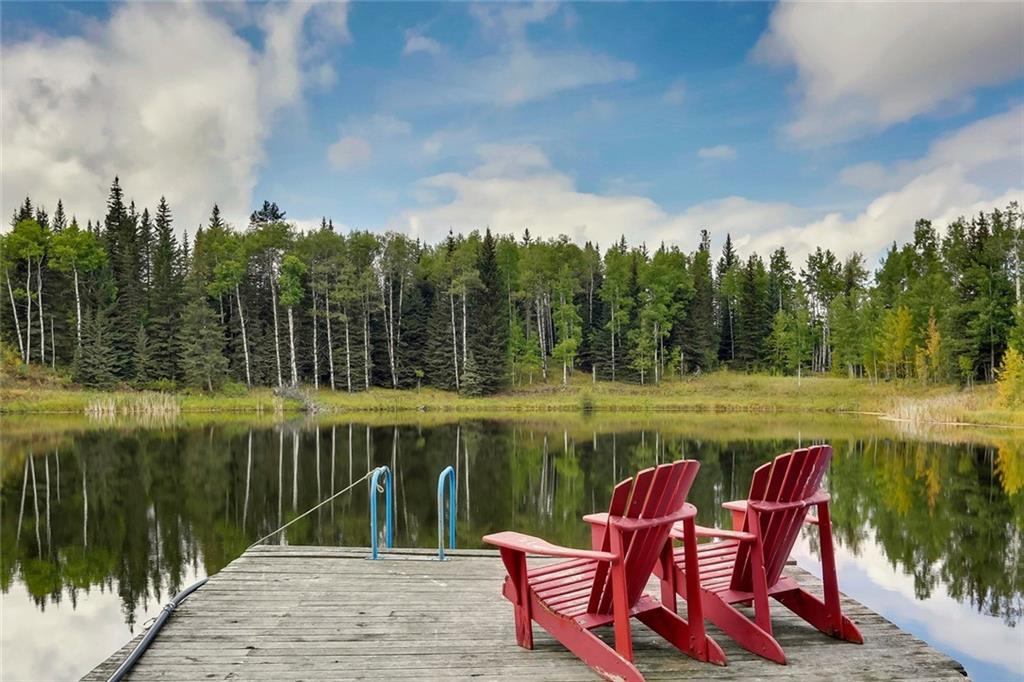 Forest, fields, rivers and ponds
Outdoor activities galore
Freedom to enjoy the outdoors
Living in a rural setting offers a connection with nature that cannot be found inside the big city. As mentioned above, acreage properties are often found amid beautiful plains and rolling foothills with panoramic views of the countryside.
Imagine waking up every morning to a view of the Rocky Mountains to the west, or to the sound of lush deciduous trees bristling in the wind. Having that close connection with nature is often a major selling point for potential buyers looking to get away from the sights and sounds of the big city all together.
Rural homes also allow you to enjoy outdoor activities year-round: from hiking to snowmobiling, if not in your backyard, in the nearby prairies and foothills for sure!
Commute to the City, No Problem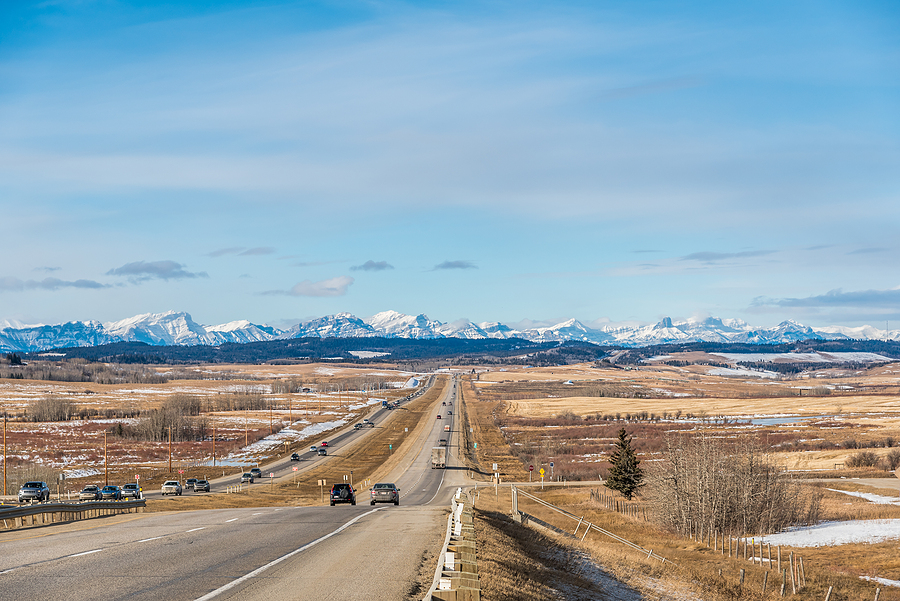 Maintain your job in an urban municipality
Enjoy art, sports, and entertainment of larger city
Acreage properties are ideal for urban professionals looking to take advantage of the benefits offered by a countryside lifestyle while being able to maintain their big city job. After all, earning a good salary in the city and then escaping to a beautiful, peaceful retreat at the end of the day may just be what you, and many other professionals in the CMA desire.
Don't fret. Big city amenities like the movie theatre, shopping mall and recreation centre are within reach. Stoney Trail – soon to be completed – surrounds the outer rim of Calgary and makes getting from point A in the countryside to point B in the city relatively quick.
Perhaps one of the cons of leaving Calgary to reside in a rural setting is the feeling that you will somehow miss out cultural activities and entertainment events. But chances are that as a buyer interested in a rural home, your cultural and entertainment needs are satisfied just fine by your desire to live out and away from it all.
If that's not the case, you can still get the best of commerce from the city, you can get the best of entertainment as well. Professional sports, fine dining, concerts and more, are all just a short driving distance away.
Escape to the Foothills & Mountains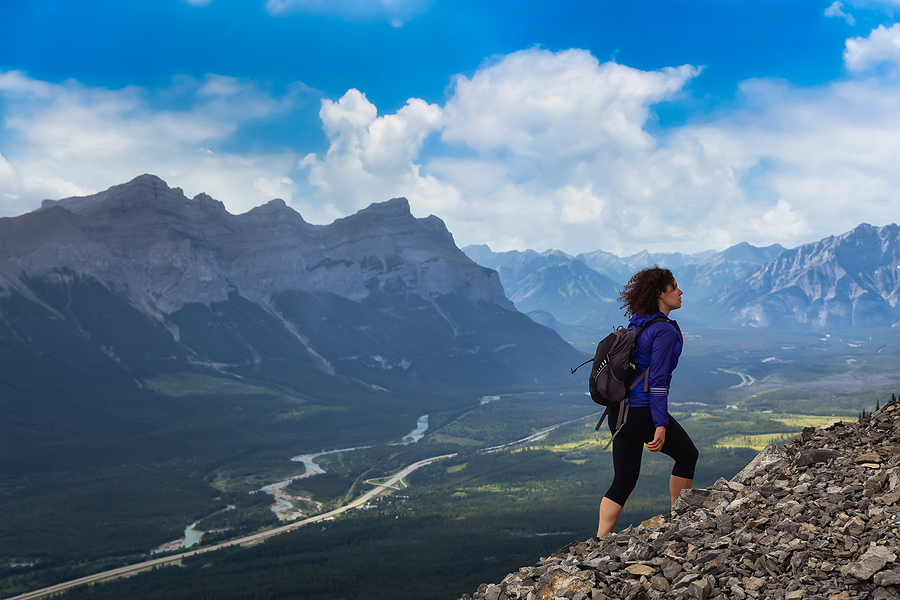 No city traffic keeping you from escaping to the west
Be the first one out on the ski hills and trails
Custom-built estate homes in the countryside are an ideal type of property for those who take their outdoor activities seriously. Storage space is in no short supply, so you can easily build a vehicle shed or two to keep all your favourite toys like snowmobiles or quads. Housing them in your custom-built five-car garage is another option, of course!
No matter where you live in the surrounding areas of Calgary, escaping to the foothills and mountains without having to wait in traffic after a long day of work is like a breathe of fresh air. Skiing enthusiasts especially love the opportunity to beat the morning rush and be the first ones lining up at the lifts at nearby skihills like Sunshine, Lake Louise and Nakiska.
Professionals of all stripes who work outside of the city – as many do in our province's oil and gas and forestry sectors – also love living a rural lifestyle near Calgary as they have ease of access to major routes and highways. Meeting your boss at the office downtown one a month isn't such a journey either when living in an acreage home; strike a fine balance between your wants, needs and lifestyle!
A Rural Lifestyle Has Many Benefits

Is living on an acreage property for you? Sit down with your family and consider the benefits. Also consider some of the cons of countryside living like longer commute times, although chances are if you're interested in buying an acreage home, at this point you already have.
We welcome you to contact us anytime if you have questions about rural homes near Calgary. We know Calgary and its surrounding areas like the back of our hand and would love to put our knowledge, skills and expertise to work for you!
Contact Cody & Jordan, experienced Realtors® with RE/MAX House of Real Estate anytime! We are looking forward to connecting with you!