Best Eggs Benedict in Calgary
December 25, 2011
By Cody Battershill
The Best Eggs Benedict in Calgary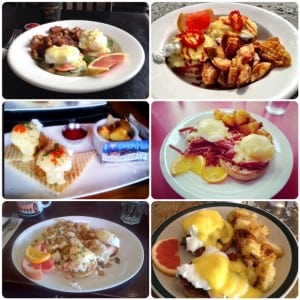 The newest addition to our best in Calgary series is the best Eggs Benedict. The list will no doubt grow with your help!
Remember to click on the links highlighted as orange for a complete restaurant review!
We encourage you to leave a comment with your best Eggs Benedict suggestion and we will try it out!
Please leave a comment and help us grow this list of the Best Eggs Benedict in Calgary!
827 10 Avenue SW
(Across from Mountain Equipment Co. and Mark on 10th New Condos)
403-261-9759
You can call to pre-order! Customize your eggs benedict anyway you like them!
Everyday there is an amazing Breakfast Buffet and Sundays are extra special with more items!
112 Stephen Avenue Walk (8th Avenue) SW
403-537-4449
1301 10th Avenue SW
587-352-7131
MONKI is a new breakfast spot here in Calgary taking customers by storm with their Eggs Benedict!
824 Edmonton Trail NE
403-278-3447
River Cafe
25 Prince's Island Park  SW
403-261-7670
River Cafe is a nice little escape from the city, a short walk from Riverfront Avenue in Prince's Island Park
319 19 Street NW
403-283-2497
You must try Dairy Lane's Eggs Benedict. They have several variations!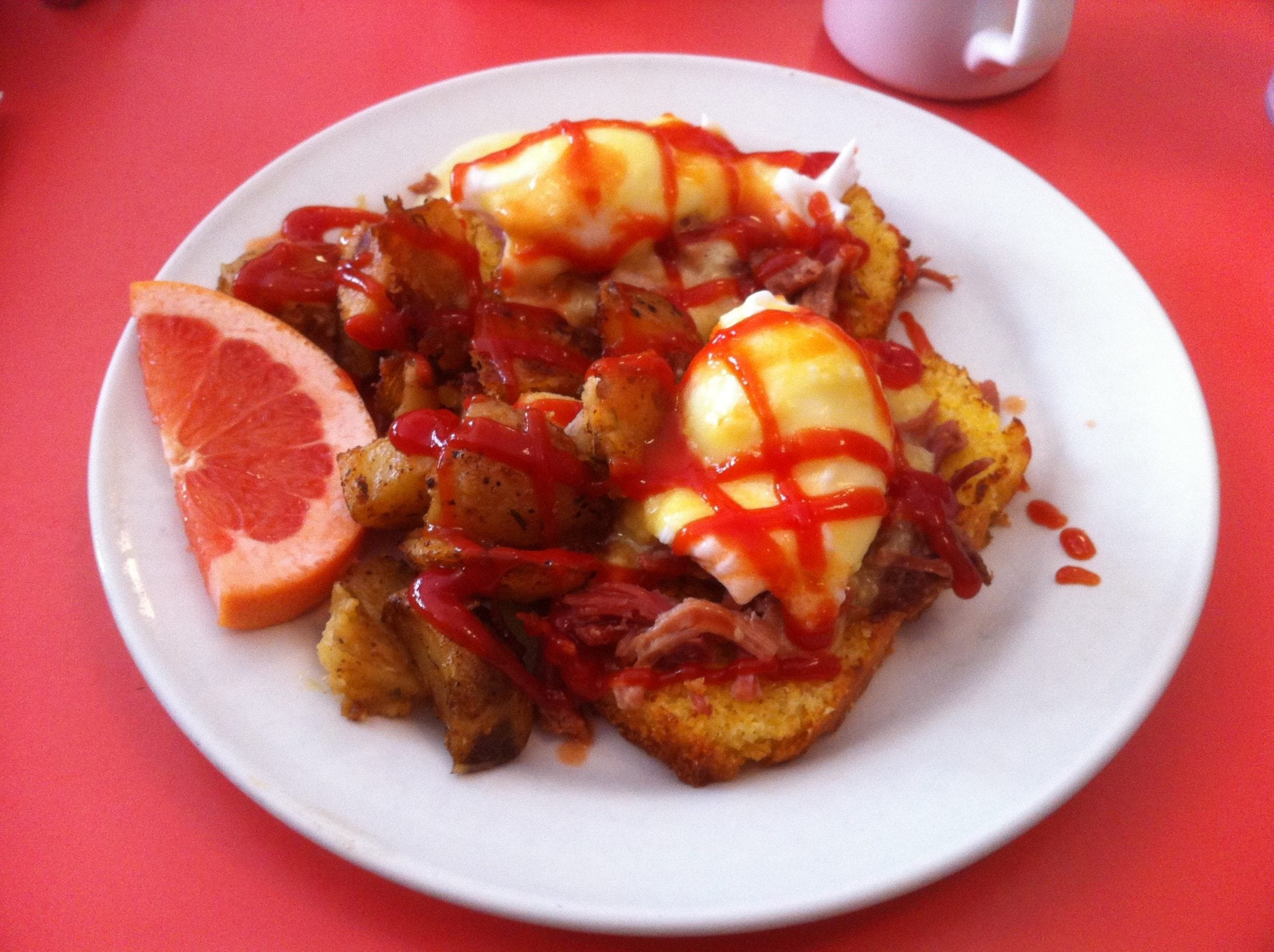 Blue Star Diner
809 1 Ave NE
403-261-9998
Cadence

6407 Bowness Road NW
403-247-9955
1111 7 Street SW
403-228-3771
Weekend Brunch. Try their brunch plate..its stacked to the max with deliciousness!
515 8th Avenue SW (Stephen Avenue)
587-353-6565
1006 17th Avenue SW
403-245-2276
Best Eggs Benedict in Calgary...
So, where have you been? What is your favourite, leave a comment and add to the list!
Thanks for stopping in! Be sure to check out more of Best in Calgary today!
[pb_vidembed title="Bennies Galore" caption="" url="http://www.youtube.com/watch?v=pL998uY9Hk4" type="yt" w="580" h="385"]