Connaught Isn't Just All Restaurants, Shops and Offices… It's Got Nightclubs Too!
Calgary's nightlife scene is full of fun things to do, great places to go and friendly people to meet.

Connaught is one YYC neighbourhood where you will find a high concentration of bars, nightclubs and other places that are worth a visit if a night out on the town is on your list for the evening.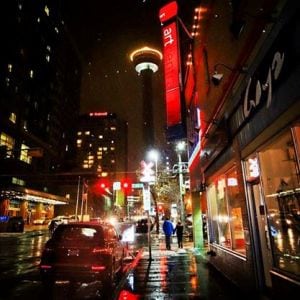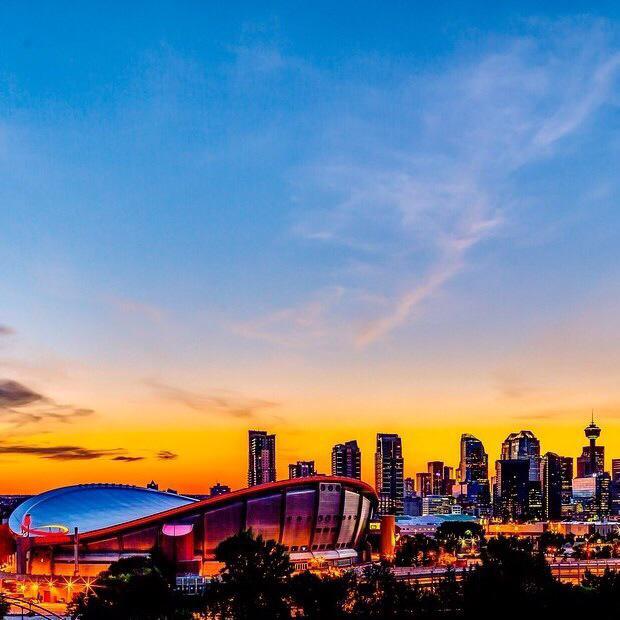 The great thing about this part of the city is that there are many nightlife venues all in one area, so if one isn't working out, there's always another just around the corner or down the next block.

Here are Calgaryism's top three nightclubs in Connaught – check them out!
Commonwealth Bar & Stage
Address – 731 10th Avenue SW
Website – www.commonwealthbar.ca

Commonwealth is one of Calgary's more upscale nightlife destinations. Found along 10thAvenue SW, it is easy to get to and has more than enough parking beside it for all of its guests.

The thing I like about Commonwealth is that it has two separate dance floor areas. The upstairs dance floor is an open-concept area with comfortable couch seating along the perimeter, while the downstairs is a bit smaller and has more of a lounge feel to it with a central bar and pub-style seating.

While Commonwealth does have performances from a wide range of genre artists performing every month including hip-hop and indie, it is one place where you typically won't find electronic dance music of any sort – unless it's a top forty kind of night.

Also see Calgaryism's Top 3 Nightclubs in Victoria Park, another beltline community well within walking distance from Connaught.
Bespoke YYC

Address – 736 10th Avenue SW
Website – www.bespokeyyc.com

Found literally right across the street from Commonwealth is Bespoke, another awesome YYC nightclub found in Connaught but quite different from its neighbour. Bespoke is more of a trendy nightlife venue where you'll see people dressed to the nines drinking and enjoying the variety of hip-hop and electronic dance music usually played at the venue.

Inside are VIP booths situated around the perimeter – as per usual – and bathrooms are quite modern and up to date although there is only one toilet (in the men's I might add).

You could look at Bespoke's bar as an up or down because there's only one – and it's quite large with reasonably fast service which is good.

+ – The upside – everyone has to get their drinks at the one bar section so it's quite busy and is a great place to meet new people!

– – The down side – you can only get your drink on here unless you have bottle service. Not a big deal, really…

Find yourself hungry after the bar? Check out Calgaryism's Top 3 Late Night Eateries in Connaught today.
Twisted Element
Address – 1006 11th Avenue SW
Website – www.twistedelement.ca

Sometimes I find that the gay bar can be just as exciting, if not way MORE exciting than the regular bars that we have here in Calgary as the music is always bumping and the interior décor quite unique in its own right.

If you are looking for a totally different experience than all the other nightlife destinations in Connaught and the rest of Calgary, this is your best bet. It can be quite fun with a mix of girl and guy friends of yours looking to have a good time!
What are your favourite nightlife venues in Connaught? Leave us a comment below and we will add it to our list!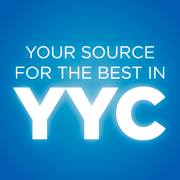 Join Us
Looking for more of the best local activities, events, restaurants and everything else to do with YYC? If so, we invite you to join us at Calgaryism on Twitter, Instagram and Facebook today – we hope to see you there!