Calgary Condo Guide to Foreclosures
June 29, 2016
By Cody Battershill
Your Guide to Buying Calgary Condominium Foreclosures
If you are thinking about buying a Calgary condo foreclosure listing then you need to make sure you understand the process, any risks and how to protect yourself.
Here's a quick overview to some of the pitfalls of buying a foreclosure and how you can avoid them.
Do Your Due Diligence
For starters, see my article on doing your Calgary Condo Diligence; this process applies to every condominium regardless of whether it is being sold by a seller or a bank.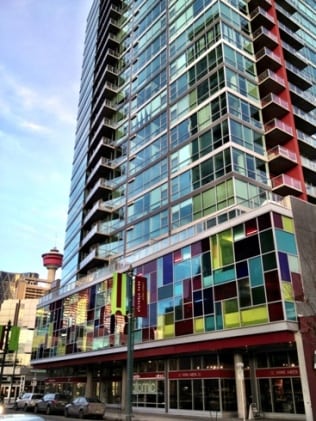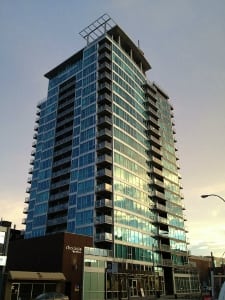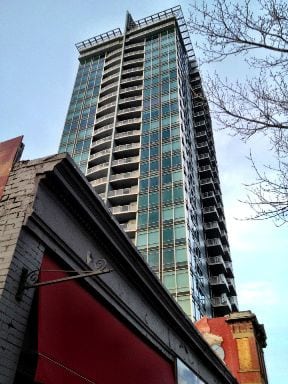 When you buy a Calgary condominium from a seller they will provide you with copies of the most current condominium documents as described in your offer to purchase. The difference with buying a foreclosure is the bank typically will not provide you with these documents and you would have to obtain them on your own and for a price.
There are ways you can acquire the condominium documents for the best possible cost. To discuss this and other tips contact me anytime and I will be happy to go over those details with you.
Another major difference when you are buying a Calgary condo foreclosure is that when you go to get a mortgage - depending on your qualifying criteria - in some instances banks will not lend money for condo buildings with known problems, special assessments or with incomplete and or missing condominium documents.
This is another reason why you need a Calgary Condominium REALTOR® and Certified Condominium Specialist (CCS®) as your expert adviser to help you navigate the transaction. My only goal is to help you accomplish your real estate goals with all of your interests protected and a focus on getting the best value possible. Protect your interests when buying a Calgary condo foreclosure!
Want to hear more about the best way to buy a foreclosure condo listing in Calgary? Send me a message below!
Search all Calgary Condo Foreclosures
[mrp account_id=21736 listing_def=search-330681 context=recip init_attr=ipp~5,lvs~default,sort~price_desc]
Questions about Calgary Condo Foreclosures?

As a top-producing REMAX real estate agent with over a decade of experience in buying and selling Calgary condos, I promise to help guide you throughout the process of foreclosures and provide you with all the information you need to make the best decisions.
Call me anytime at 403-370-4180 or message me below. I am looking forward to helping you accomplish your real estate goals!

[gravityform id="35" title="false" description="false"]