Calgary Condo Guide to Exposure
October 10, 2011
By Cody Battershill
Your Calgary Condo Guide to Exposure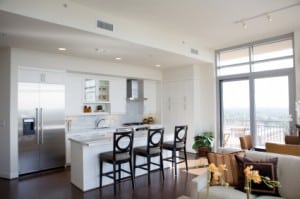 Light and sunshine are important aspects of how we enjoy where we live. When buying a condo in Calgary it is even more important you are aware of your condominiums exposure to the sun. Make sure you are thinking about how much natural light you will get during every season.
Most condos have windows facing only one direction. There is no absolute rule but usually a west or south west exposure gets more natural sunlight. There are always exceptions and every individual condo in Calgary will have different variables that may affect the amount of light it receives. Make sure you check the exposure on each unit you consider purchasing.
This applies to both resale and new condos in Calgary. It is another element to think about when buying a condo in Calgary and another reason why you need a Calgary Condo Expert REALTOR ® to assist you with your purchase.
[gravityform id=10 name=Contacta Calgary Condo Expert]