Calgary Condo Guide to Pets & Animals
August 1, 2022
By Cody Battershill
Your Guide to Pets & Bylaws in Calgary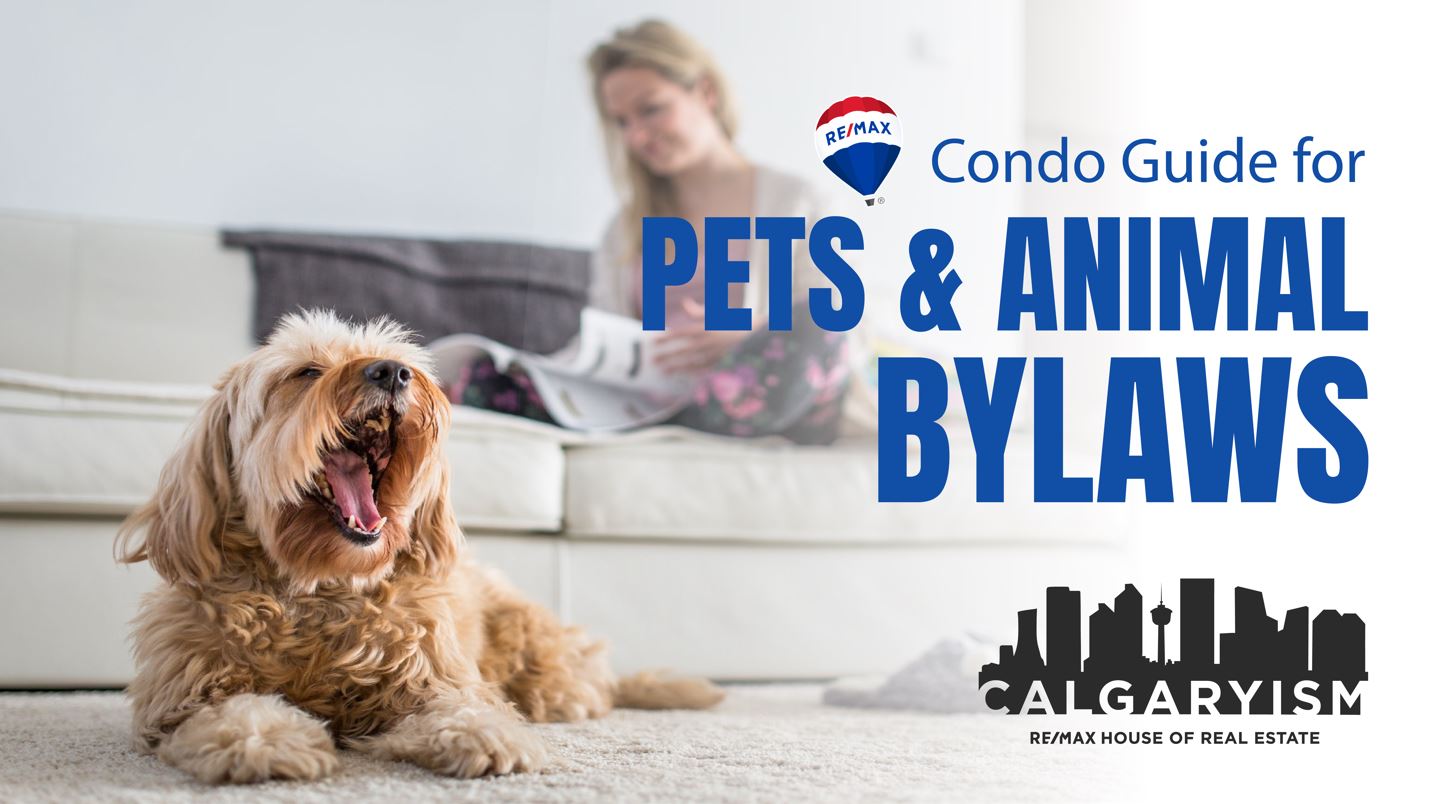 We love our pets! Where they go, we go, and that's that – which is why it's essential to verify the pet bylaws of any condominium building before signing on the dotted line.
Pets are part of the family after all; therefore, you'll want to know if a building allows dogs, cats, birds, or other types of pets you may have at home, and if you have more than one, how many.
It's also important to remember that one condo could have very different pet bylaws from another. Therefore, you'll always want to do your due diligence and inspect the list of rules and regulations yourself or request that it be reviewed by a professional on your behalf.
Specific Pet Bylaw Restrictions
A majority of condominiums in Calgary have specific pet restrictions such as:
limits on how much your pet weighs
what type of breeds are allowed
how many pets you can have in total
Sometimes there will be a condo-wide restriction on pets altogether, which can make or break a transaction for any pet lover.
Most condominiums will allow some form of pet(s), but most buildings do have a restriction on the number and size permissible. The most common bylaws include restricting dogs over 20 pounds. Breed restrictions are also typical. The good news is that limiting pets altogether is not as common.
Pet and animal restrictions depend on the condominium board's rules and regulations. Condo board members are typically owners of a unit in the condominium; the bylaws they have set forth can give you an expectation of what it will be like to live there in terms of rules.
Familiarizing yourself with their policies is the first step in determining if a building is suitable for you.
Verify the Condos' Policies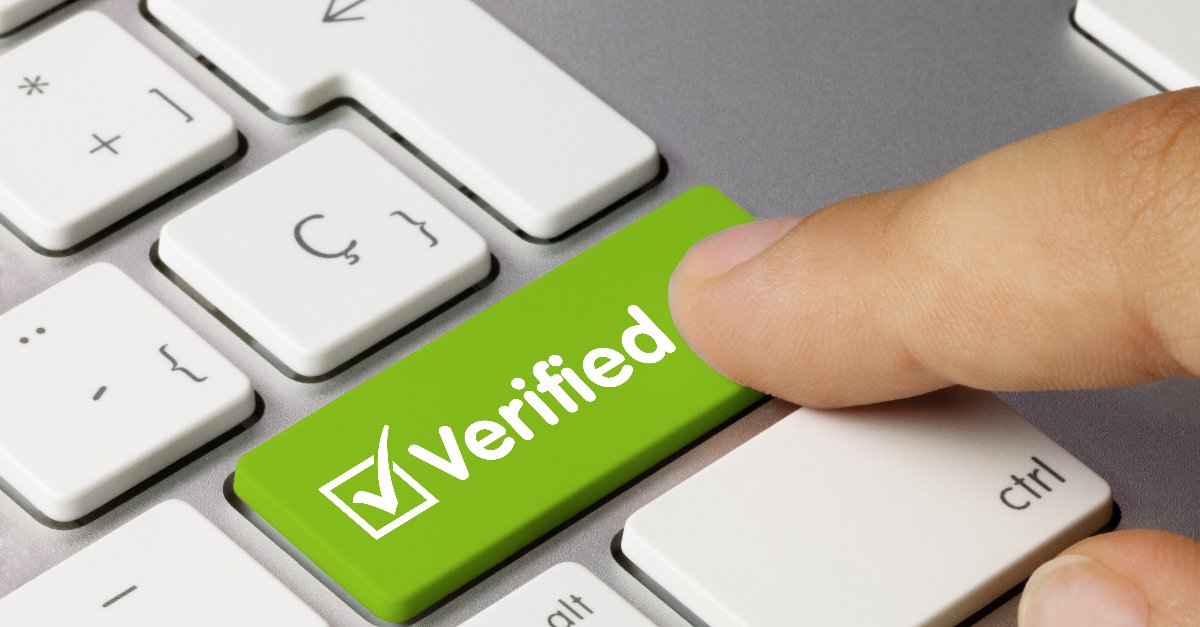 You can find the information you're looking for to verify the pet policy in the condominium bylaws, which your Calgary REALTOR® can provide.
If you're unsure about specific terminology, ask your REALTOR® for some help. They should be happy to explain anything you may not understand right off the bat.
Sometimes there will also be a pet registration form, and you will need formal approval from the condominium board before moving in.
Following the Pet Rules
Whichever a building pet policy may be, you should expect to have to fill out a registration form so that the condo board is familiar with the five W's (who, what, when, where, why) for your pet.
When you need formal written approval, we recommend you make that a condition of your offer with reference to the condominium bylaws. This way you're protected, and it ensures you're allowed to bring your pets into the unit before committing to a purchase.
Written confirmation is a must! Get it in writing so there are no surprises when it's time to move in. If in doubt, research, read and understand the exact terms of pet ownership in the new condo.
Start Your Condo Search on the Right Paw
Another way to ensure that you're not looking at condominiums that don't allow your specific type of pet(s) would be to either verify with the listing REALTOR® or verify the building information yourself.
You can also call the condominium manager who manages the condominium corporation.
If those don't help, put your Calgary Condo REALTOR® to work verifying the pet policy in prospective buildings. This will save you the time of finding and writing an offer on a Calgary Condo building that ultimately doesn't allow pets, and of course, the disappointment that may come with it.
The Smart Way to Buy a Condo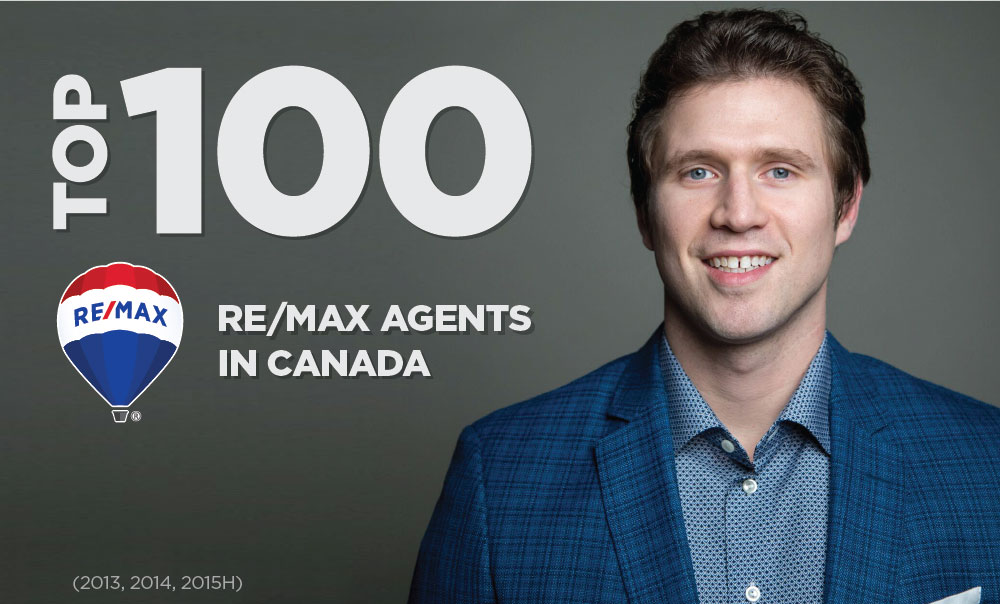 When you're looking to buy a Calgary condominium, you must find an experienced Calgary condominium expert to help guide you throughout the process.
Never assume any information for a listing is correct until you have verified it yourself or have an agent you trust working for you.
Most importantly, don't move forward with your purchase till you've confirmed in writing you will be allowed to bring pets.
Calgary Condo Guides
Questions about Pet & Animal Bylaws?

Get the best advice from top-producing RE/MAX real estate agents and REALTORS® in Calgary today! Call us anytime at 403-519-0495 or send us an email at info@bestcalgaryhomes.com and we will be happy to chat with you about your real estate goals.
We are looking forward to connecting with you!